Countries where Indian currency is valuable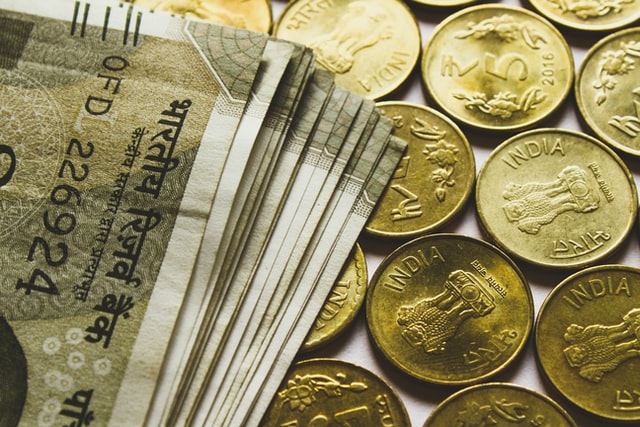 If you want to visit any European countries, you have to spend lot of money as Euro is more valuable than Indian currency. The condition is similar for many other countries as well.
However, if you visit the following countries, you can live royally and spend money like a rich person.
Vietnam's currency is Dong. One Indian rupee equals to 349.20 Vietnamese Dong. Vietnam has several tourist destinations.
Your daily expenses including food, conveyance and lodging will not exceed more than Rs.900 in Vietnam. So, your stay for a week at this country is not more than ₹8,000.
Indonesia's natural beauty is well-known. This country is popular for its beaches, landscapes, islands and temples. You can also visit volcanoes here. One Indian rupee is equal to 210.77 Indonesian Rupiah.
Laos has plenty of tourist attractions like underground river caves, forests and cliffs. It is an ideal destination for adventure freaks.
It is considered as one of the most beautiful places in Southeast Asia. One Indian rupee equals to 127.12 Laotian Kip. Hence, you can have a refreshing tip to this country.
Several tourists visit Cambodia due to its spectacular attractions like beaches and waterfalls. Since one Indian rupee is equal to 61.58 Cambodian Riel, you can spend your money happily here.
Paraguay's currency is Guarani. One Indian rupee is equal to 85.14 Paraguayan Guarani. It is one of the cheapest countries in the world in terms of cost of living.  Several waterfalls and UNESCO world heritage sites are there to visit here.
If you want to visit a country in which people follow a nomadic way of life, then visit Mongolia. Mongolia's currency is Mongolian Tugrik.
One Indian rupee equals to 36.69 Mongolian Tugrik. Another interesting thing about this country is that most number of dinosaur remains have been discovered in this place.
Photo by rupixen.com on Unsplash (Free for Commercial Use)
Image Reference: https://unsplash.com/photos/KzUiI7ENbws
Recent Posts

Yesterday, 100 monuments were illuminated in tricolour.

Meet an inspiring youth who is motivating many

Enter your Aadhaar number and date of birth
What's new at WeRIndia.com