West Bengal hikes fines for traffic violations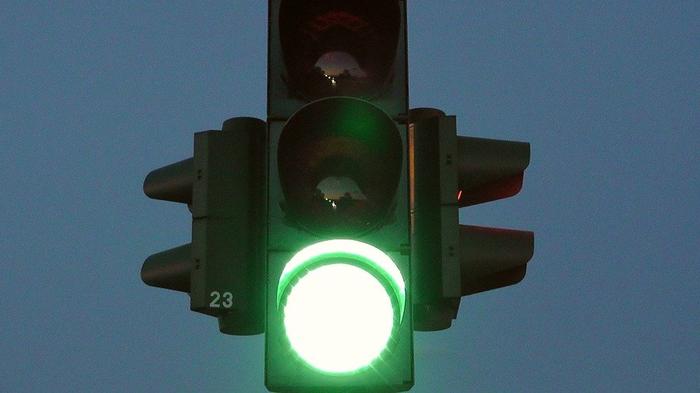 Despite the strict implementation of traffic rules across various states of India, some people are violating traffic rules, which leads to road accidents.
To prevent these accidents caused by reckless driving, many state governments have been imposing fines for traffic violations.
The central government increased the penalties for traffic violations in 2019 and left the decision of whether to impose or not, to the states. Hence, some states followed the decision of the Centre and started imposing increased fines against traffic violators.
But, some states did not implement the rule, saying that the increased fine may cause problems to citizens. West Bengal is one of them, which did not impose the penalties prescribed by the central government.
Now, the West Bengal state government decided to impose hiked fines against traffic rule violators to prevent road accidents.
The government issued the latest notification on this, saying that it decided to hike the fines for 26 traffic violations, adhering to the Motor Vehicles Act. These new fines will come into force soon.
As per this rule, a person who violates traffic rules will have to pay up to ₹10,000. If a person is caught driving a car without a valid driving licence, he will be levied a fine of up to ₹5,000, and a person has to pay ₹4,000 for reckless driving. So far, the fine is ₹500 and ₹400 for the above.
One needs to pay up to ₹1,000 for the violation of traffic rules on the road. If vehicle drivers or owners do not renew their insurance, they have to pay ₹2,000 for lapsed insurance.
Similarly, if any vehicle plies on the road without a permit, the owners have to pay ₹10,000. A fine of ₹5,000 will be levied for racing on roads and unregistered vehicles flying on the road.
Bike riders have to pay ₹1,000 for riding a bike without a helmet. Citizens also need to pay a fine between ₹2,000 and ₹4,000 for honking in a silent zone.
Image by music4life from Pixabay (Free for commercial use)
Image Reference: https://pixabay.com/photos/traffic-lights-traffic-light-green-77320/
What's new at WeRIndia.com