'Warm' COVID vaccine is effective against all variants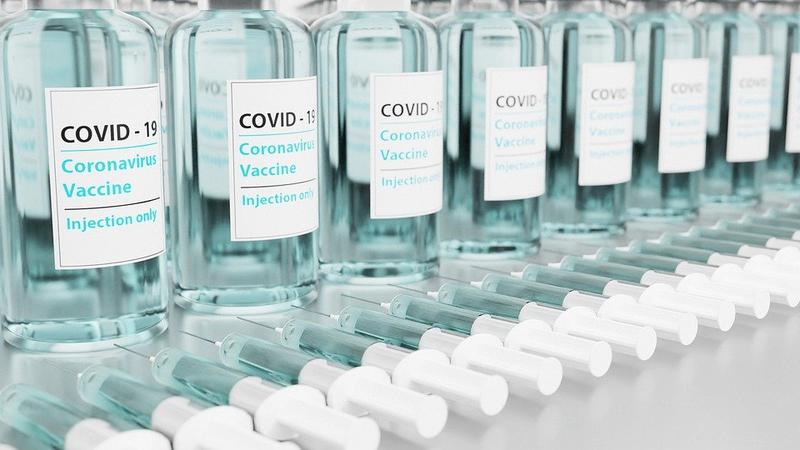 The existing vaccines against COVID-19 need to be stored at cold temperatures. But, the Indian Institute of Science (IISc) developed a heat-tolerant vaccine formulation. This thermostable vaccine showed efficacy against different variants of COVID-19.
The vaccine formulations were developed by IISc-incubated biotech start-up Mynvax. They showed effective results in mice.
The team includes researchers from various institutions. These include – IISC, Commonwealth Scientific and Industrial Research Organisation (CSIRO), Australia, University of York, UK, CSIR-Institute of Genomics and Integrative Biology (CSIR-IGIB), New Delhi, CSIR-Institute of Microbial Technology, Chandigarh, and Translational Health Science and Technology Institute, Faridabad.
S S Vasan led the research.  He is the COVID-19 project leader of CSIRO and co-author of the study. The study was published in the ACS Infectious Diseases journal.
Unlike the existing vaccines, which need refrigeration to be effective, the IISc-Mynvax vaccine remains effective even in warm temperatures.
It remained stable at 37 degrees Celsius for up to a month in the research. It also was stable for up to 90 minutes at 100 degrees Celsius.
Besides, the vaccine showed effective results against different variants of COVID-19 like Alpha, Beta, Gamma and Delta.
The preventive mechanism of this vaccine is different from other vaccines. Instead of using the entire spike protein, it uses a part of the viral spike protein or receptor-binding domain (RBD). RBD helps the virus to connect with a host cell and thereby infect it.
The vaccine is in its early stages of development. It needs to be tested in clinical trials.
As thermostable vaccine shows efficacy against different variants of COVID-19, researchers feel that it will be beneficial for people in hot regions and other regions where cold storage facilities are not available. The research will also pave way for future research on such type of vaccines.
Image by torstensimon from Pixabay (Free for commercial use)
Image Reference: https://pixabay.com/photos/vaccine-vaccination-covid-19-5926664/
What's new at WeRIndia.com