PM declares Jan 16 as National Startup Day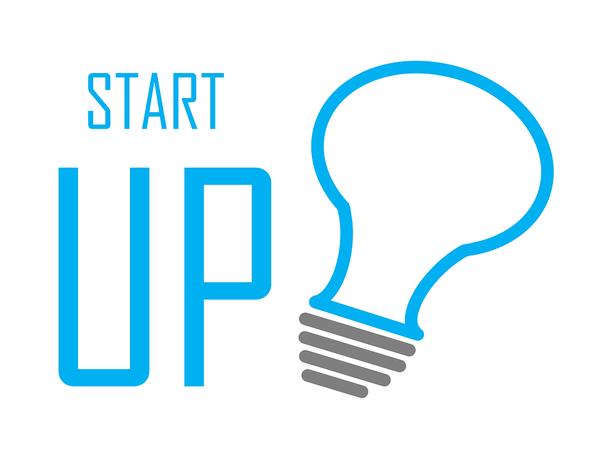 Many people want to be entrepreneurs in recent days. Rather than depending on somebody else, they are choosing to become self-reliant. As a result, the number of startups has been increasing in the country for the past few years.
To congratulate all startups, Prime Minister Narendra Modi addressed them on Saturday. PM Modi addressed more than 150 startups from across the country.
He interacted with these startups via videoconferencing. He declared January 16 as National Startup Day during the interaction.
PM Modi appreciated the efforts of startups, saying that there was at least one startup in 625 districts across the country. Half of them are in Tier II or Tier III cities.
He said that 2022 brought new possibilities for the start-up ecosystem of the country. He stated that startups would play a major role in the future and would be the backbone of the country.
Modi urged all startups to focus on semi-urban and rural areas while launching new projects so that all areas of the country would be developed. He called this decade as 'techade' of the country. He assured the government's support for innovators to move the country forward globally.
India created 42 unicorns last year. The number of innovations has been growing in the country. As a result, India's ranking in the Global Innovation Index has significantly improved. India's rank was 81 in 2015, which has been improved to 46 now.
The startups in India raised $11.5 billion in 2020, which was increased to $42 billion in 2021. It clearly shows the potential of startups in the country.
Founders of several startups welcomed the announcement of the National Start-up Day, saying that it would boost and encourage many new-age businesses to be part of India's entrepreneurial community. They also hope to get support from the government through schemes, solutions, and income tax benefits.
Image by Tumisu from Pixabay (Free for commercial use)
Image Reference: https://pixabay.com/illustrations/startup-start-up-business-start-1018514/
What's new at WeRIndia.com