Soon Domestic LPG cylinders will have QR codes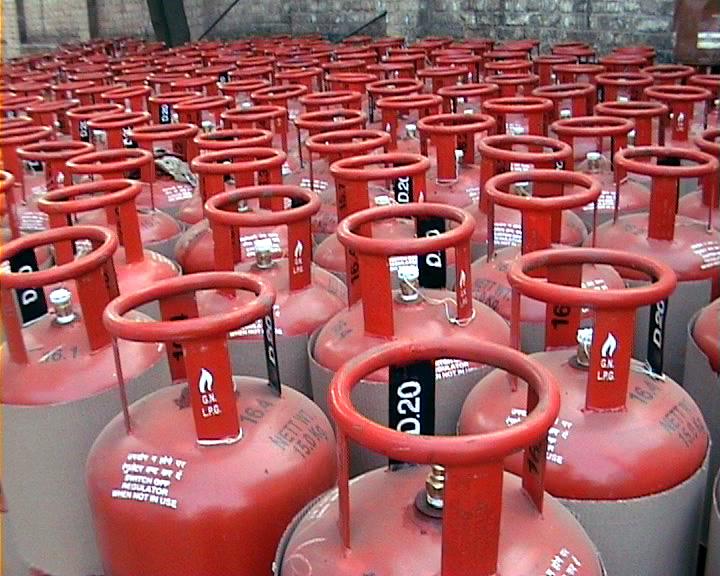 The fuel prices and LPG cylinders are rising. As a result, customers have to pay huge money. Besides, they are getting lesser quantity.
Gas theft is one of the most common issues. It has become quite common that customers of LPG cylinders report that their cylinder had at least 1 kg less gas than advertised.
Though customers argue with delivery boys or report the issue to the gas-supplying company, the issues are not being resolved. This is due to the difficulty in tracking a gas theft.
In this situation, the government decided to take stringent measures to control the theft of gas in domestic cylinders. For this, it proposed adding QR codes to LPG cylinders.
Union Petroleum and Natural Gas Minister Hardeep Singh Puri said that the government decided to add QR codes to LPG cylinders to prevent gas theft.
The QR code will resemble an Aadhaar card. It will be tracked easily whether the gas has been stolen from a cylinder.
The minister, on the occasion of World LPG Week 2022, said that LPG cylinders would be equipped with QR codes soon. The government is working on the project and is likely to get a conclusion within three months.
The domestic gas cylinder will have a QR code and metal sticker soon. These codes will help trace them easily.
Now, it is difficult to trace a gas theft in a gas cylinder and figure out if it is done by the dealer or a delivery boy.
But, after the installation of the QR codes, it will be easier to trace such thefts and find their location.
In addition, the gas cylinder with a QR code has many benefits. The details of the dealer who delivered the cylinder and the refilling time are some of them.
Besides, people will not be able to use domestic cylinders for commercial purposes, as they can be tracked easily.
Image Credit: Krish Dulal, CC BY-SA 3.0, via Wikimedia Commons
Image Reference: https://commons.wikimedia.org/wiki/File:Liquefied_petroleum_gas_cylinders.jpg
What's new at WeRIndia.com