SC to hear pleas on women's discrimination in religious issues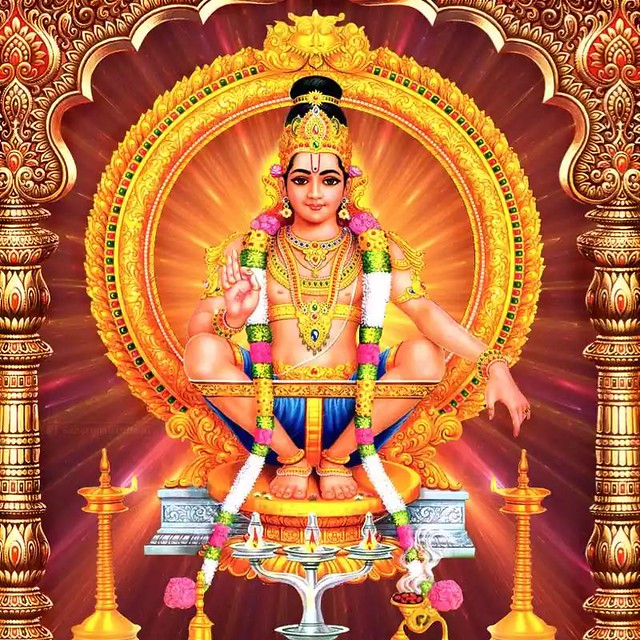 The Supreme Court earlier delivered a historic verdict by allowing women of all ages to the temple of Lord Ayyappa in Sabarimala.
Various controversial situations arose after the verdict. It also led to a chaotic condition when some women tried to enter into the Sabarimala.
After that, various pleas have been filed in the apex court seeking a review on the verdict. Several people argued that religion is different and courts should not interfere in these matters as it hurts their religious sentiments. Banning the entry to certain religious places is not only seen in Hinduism but in other religions as well.
Hence, the Court ordered to study the religious practices that are against women.
Yesterday onwards, the Supreme Court began hearing pleas related to discrimination against women in various places including the Sabarimala temple.
A nine-judge bench headed by Chief Justice S A Bobde is studying the discrimination against women at various religious places, but not just the Sabarimala temple.
The apex court earlier in November asked the bench to re-examine various religious issues that discriminate women.
It was unanimously agreed by the five-bench judge on referring religious issues to a larger bench. However, they differ on petitions seeking a review of the Supreme Court's decision allowing all women into the Sabarimala temple. A split decision was given with 3:2.
These include entry into the Sabarimala temple and mosques and other practices like genital mutilation in the Dawoodi Bohra community.
The bench found that restrictions are found at many religious places, but not just at Sabarimala. Hence, reexamining these issues and various practices against women are essential.
The bench will hear as many as 60 petitions related to this. None of the old judges is a member of the bench as all judges are new.
The head of the bench is Chief Justice S A Bobde. Other judges in this bench are Justices R Banumathi, L Nageswara Rao, Ashok Bhushan, S A Nazeer, B R Gavai, M M Shantanagoudar, R Subhash Reddy, and Surya Kant.
Image credit: Jayashankar.v.nair image by Jaya jaya is licensed under CC BY-SA 2.0
Image Reference: https://www.flickr.com/photos/144378867@N06/27699658856
What's new at WeRIndia.com