SC: No votes seeking based on caste, creed or religion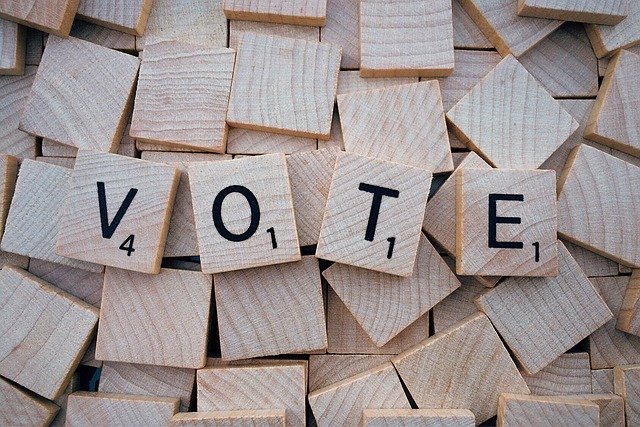 The Supreme Court has given the judgment that no politician can use caste, creed, or religion while seeking votes.
Asking for votes in such a manner will be considered as corrupt practices under electoral laws.
Explaining its decision, SC said that the relationship between a man and god is their personal choice and the state will not interfere in such matters.
Talking about the use of the word 'his religion' in section 123(3) of the Representation of The Peoples (RP) Act, Chief Justice T S Thakur and three others said that it meant the religion and caste of all including voters, candidates and agents.
The verdict was given 4:3.
The three judges – UU Lalit, A K Goel and D Y Chandrachud had the minority view that 'his' religion meant religion of candidate only.
The previous judgement by the Supreme Court was given in 1995.
This judgement was asked to be reconsidered by Teesta Setalvad.
She stated that religion and politics should not be mixed and asked the SC to take a new direction in the matter.
On this matter, a seven-judge constitution bench was formed.
The bench headed by Chief Justice TS Thakur said that the court will not reconsider the 1995 judgment.
The bench consisted of Justices MB Lokur, SA Bobde, AK Goel, UU Lalit, DY Chandrachud and L Nageshwar Rao.
This could be because in 1990, a separate plea was filed regarding seeking of votes in the name of religion and if it will come under corrupt practice under the Representation of the People Act.
During that time, the Bombay High Court set aside the election of Shiv Sena leader Manohar Joshi.
The case was taken to Supreme Court and in 1995, they made the final decision saying that Hindutva is a way of life.
Image credit: Image by Wokandapix from Pixabay (Free for commercial use)
Image Reference: https://pixabay.com/it/photos/votazione-parola-lettere-scrabble-1804596/
What's new at WeRIndia.com