RBI order: 40 percent currency to rural areas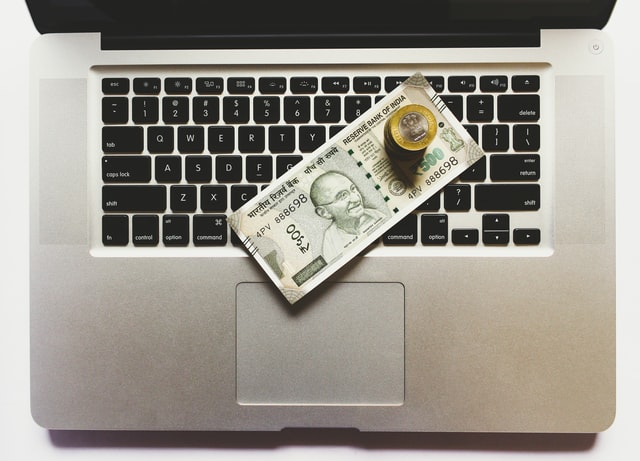 The Reserve Bank of India (RBI) has issued a new notification to banks.
They notified that the supply of fresh notes to rural branches should be increased. It said that at least 40 per cent bank notes should be supplied to rural areas.
In order to help rural citizens, RBI asked to put more currency in White Label ATMs and post offices in rural areas.
The deadline to deposit old higher denominations was finished on December 30.
Now, this new guideline came from RBI.
The limit to daily cash withdrawal was increased to ₹4500 from 2500 after the deadline.
In this new notification, the RBI issued new guidelines for banks to distribute cash. They made it clear to issue notes in denominations ₹500 and below.
The new guidelines tell the banks to put more effort in issuing fresh notes to rural branches of RRBs, DCCBs and commercial banks etc.
Due to the fact that rural requirements differ from district to district, a certain percentage of allocation has been given to each district.
In each district, all chests must issue bank notes based on the distribution channel mentioned at the given proportion.
The currency chests are asked to issue daily to the above categories to their Link Offices (LO) along with chest slips with a weekly summary at close of business every Friday.
This has to be forwarded to RBI's Regional Office by the LOs.
The chests are asked to issue notes which are of ₹500 and below.
ATMs may be mostly issued with ₹500 and ₹100 notes.
When it comes to categories of ATMs, off-site ATMs are asked to be given higher proportion of cash compared to on site ATMs.
This is done to make sure the notes are spread better in the country.
This improves last mile currency connectivity.
The RBI asked banks to issue existing denominations below ₹100 liberally.
Image credit: Photo by rupixen.com on Unsplash (Free for commercial use)
Image Reference: https://unsplash.com/photos/4kIM7ED8F1A
What's new at WeRIndia.com