Privacy is hard to protect, says SC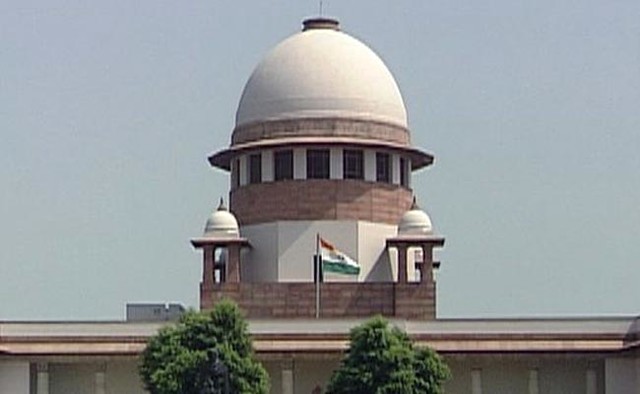 Communication is quickly expanding in today's world, especially concerning the usage of electronic devices. The very operation of certain touchscreen devices requires the fingerprint of the user to open it.
Actions performed on such devices, such as the data shared with others and the sites visited on the network, can be recorded and collected. This brings forth the issue of privacy, and whether or not the right to true privacy is still existent in this day and age.
India has even been exceeding the United States in its number of electronic device users, and petitioners have asked the Indian Supreme Court to define the right to privacy in the digital era.
The senior advocate, Sajan Poovayya, spoke of the dangers to privacy that the online world presents, such as the recording of credit card purchases and messages made on social networks.
Poovayya then asked the Supreme Court if this would be considered a privacy breach. Justice D. Y. Chandrachud replies that the government is required to specify its reason for usage of these details, and can only use them for that specific purpose.
However, Poovayya was not convinced, and then brought up some other breaching possibilities presented by the requirement of fingerprint registration to open a mobile device. He asks the pressing question: what is the line between the voluntary sharing of one's information and a breach of one's privacy?
The judges could not provide a clear answer to Poovayya's question. Justice J. Chelameswar spoke of how difficult it is to define freedom of speech nowadays, since the means of free speaking are expanding more and more in the digital age.
The possibilities of sharing information are expanding at a continuous rate, and for now, they can only speculate what the right to privacy will mean in the future.
The arguments between the judges and the petitioners will continue on Tuesday, as all of them strive to find the new definition of personal privacy.
Image credit: supreme-court-650-400_650x400_71461841002 image by BMN Network is licensed under CC BY 2.0
Image Reference: https://www.flickr.com/photos/152975694@N02/36004822620
Recent Posts

Pay your loans, credit card bills, and other

PotHoleRaja developed GridMats technology and patented it.

To help farmers improve the shelf-life of their
What's new at WeRIndia.com