PM to launch Mega recruitment drive tomorrow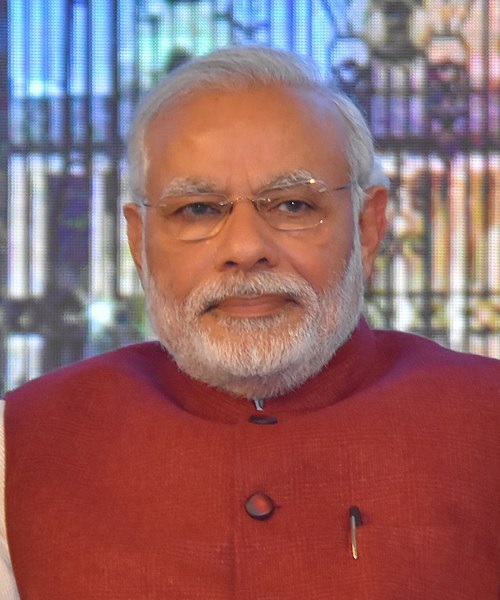 Diwali offer to youth as Prime Minister Narendra Modi will launch Rozgar Mela or recruitment drive tomorrow. This mega recruitment aims to provide jobs to nearly 10 lakh people in the country.
Tomorrow is Dhanteras. That's why PM Modi will be launching many events. This mega recruitment drive is one of them.
PM Modi will virtually launch the drive and address the participants. In addition to launching the drive PM will hand over the appointment letters to 75,000 new appointees. They are selected from various places across the country to join various departments or ministries of the government.
The pandemic affected people in many aspects. In addition, the war between Russia and Ukraine, the skyrocketing fuel prices and the rising inflation are troubling people in the country.
Due to the loss of jobs in the private sector enough jobs, the youth are eagerly waiting for government jobs. In this context, PM Modi assured them of providing jobs to around 10 lakh people in the next 1.5 years.
The mega drive will be flagged off by PM Modi as per his assurance on the recruitment drive to provide jobs to many people in the coming years. In June, Modi directed the recruitment of 10 lakh people after reviewing the position of personnel in different departments and ministries.
The recruitment will be done in mission mode. There are around 50,000 vacant posts in both Group A and B gazetted categories. In the Group B non-gazetted category, 92,000 vacant posts are available.
The highest posts are available in Group C non-gazetted category. Railways has around 3 lakh vacant posts in the Group C category, followed by Defence Ministry, which has around 2 lakh vacant posts.
Apart from this drive, Modi will also join the Grih Pravesh of PMAY beneficiaries virtually in Madhya Pradesh tomorrow. He will also lay the foundation stones of various projects.
Image Credit: Diptyajit, CC BY-SA 4.0, via Wikimedia Commons
Source: https://commons.m.wikimedia.org/wiki/File:PM_Modi_during_Raisina_2017.jpg
Image Reference: https://commons.wikimedia.org/wiki/File:PM_Modi_during_Raisina_2017_(cropped).jpg
What's new at WeRIndia.com