PM Modi running out of time to make new reforms?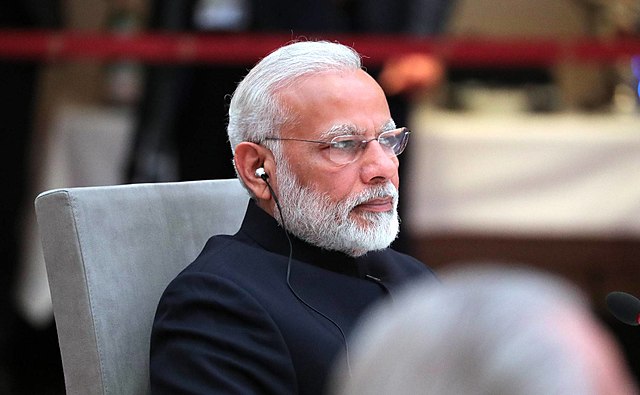 Prime Minister of India Narendra Modi has showed that he is determined in following the course of action with regards to economic and administrative decisions ever since he assumed power in May 2014. Many experts wondered if he would follow the footsteps of Margaret Thatcher or Ronald Reagan.
The things to come can be understood by looking at the administration of PM Narendra Modi for the Chinese model and his homage to Singapore's former Prime Minister Lee Kuan. In 2014, it looked like the bureaucracy was ready to cause a shake-up in administrative reforms.
However, the present day situation is a bit different. Even though there is the heady praise abroad, the government seems to be on the defensive side. Now, Narendra Modi and his advisors are making complaints regarding the lack of proper cooperation from Indian companies.
From the industrial point of view, many are complaining about credit constraints, an unpredictable tax regime, having no labor reforms. Many are also questioning why the government is not doing anything related to state owned bank's non-performing assets.
It would be a great step by the government by giving more freedom to the state governments. This results in more action. So far, individual states have shown very less action in terms of leveraging their own fiscal windfall.
It would also serve a good purpose if government could improve governance by establishing a rule based system and also cutting back on the functions government agencies and ministries should perform.
Looking at bureaucracy from an institutional view might seem pessimistic, however it is realistic.
Prime Minister Narendra Modi will find it harder to convince bureaucracy the longer he pushes the reforms. This might result in tough situations for Air India, Coal India, and many other government agencies.
Image Credit: Kremlin.ru / CC BY 4.0
Image Reference: https://commons.wikimedia.org/wiki/File:Prime_Minister_of_India_Narendra_Modi_at_an_informal_meeting_of_heads_of_state_and_government_of_the_BRICS_countries,_Hamburg_2017.jpg
Recent Posts

Market Pulse app has more than 20 lakh

Before starting an export business, you have to

The clay pressure cooker of Orgolove retains nutrients
What's new at WeRIndia.com