No inter-state travel is permitted for migrant workers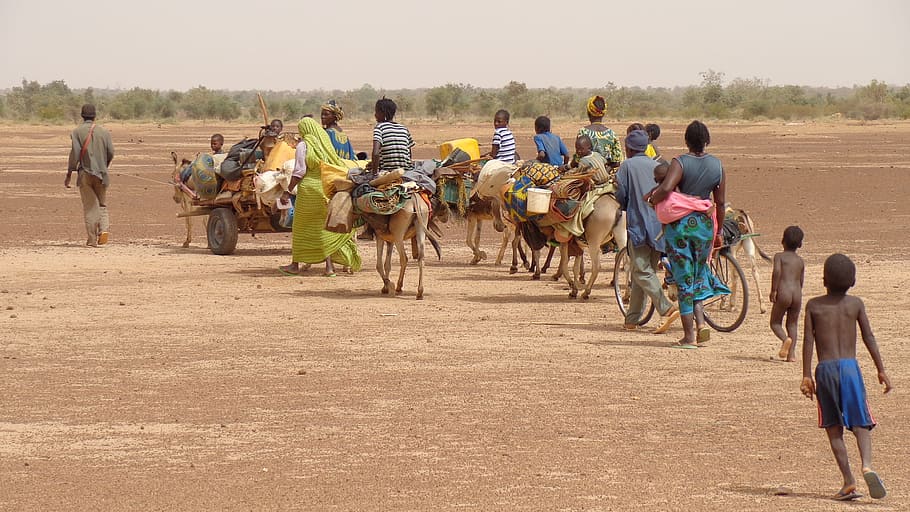 Millions of migrant workers are eagerly waiting to reach their native places. However, the central government said inter-state travel of migrant workers is not allowed.
The Union Home Ministry issued an advisory to the states yesterday stated that migrant workers are not allowed to travel between the states.
Those stuck in relief camps should have to register with local authorities to find suitable work.
In other words, they have to work where they are at present.
The local authorities can provide work as per their skills. Since several manufacturing and agricultural activities are allowed from April 20, these migrant workers can engage in their suited works.
Migrant workers who wish to return to their work within the state where they are currently located must be screened. Only those who do not have symptoms will be allowed to travel.
Daily wage labourers have been affected severely by the lockdown. They lost their livelihood. Several workers tried to return to their homes. Yet, due to no vehicular movement, they could not reach.
Many state governments set up relief camps for these workers. They are providing free meals to these people. Many NGOs and Good Samaritans are also feeding them. Yet, these workers are dissatisfied due to staying away from home as there is no clue about the lifting of complete lockdown.
Reports also say that they are not satisfied with the food they have been provided with as most of them like rotis while the food served to them is rice.
In this context, they are ready to go back to their home place and are waiting to do so the moment the lockdown is lifted even partially.
However, the central government said that they should not travel to their home places as it might increase the risk of spreading COVID-19.
Image Free for commercial use (CCO)
Image Reference: https://www.piqsels.com/en/public-domain-photo-felmo
What's new at WeRIndia.com