NGO wants to Install GPS in public vehicles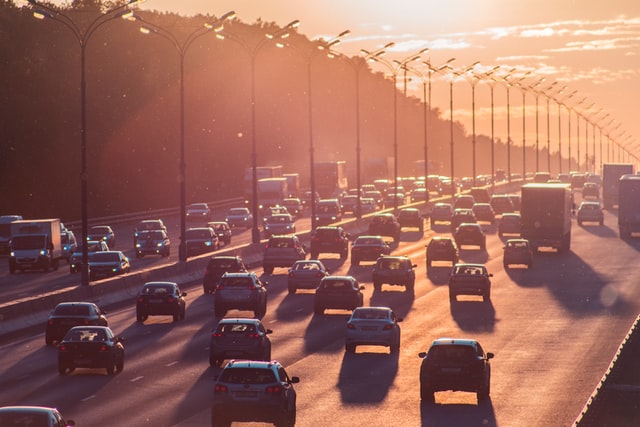 In order to make sure the safety of women and children in public transport vehicles, GPS facility should be there in all public transport vehicles, says an NGO.
Raahat Foundation, an NGO urges the President of India and the Prime Minister to direct states to implement GPS for a better women's safety in the county.
It stated that despite the barbaric incidents of Nirbhaya and Kathua, no concrete steps have been taken for the safety of women and children.
The NGO has written a letter to Ramnath Kovind, the President of India on the alarming incidents against women in the country.
The letter was also sent to Prime Minister and Chief Justice of India in addition to the Ministers of Law and Justice and Women & Child Welfare.
The NGO identified that, after the incident of Nirbhaya, though the government announced various steps including fitting public transport vehicles with vehicle tracking system (VTS) and panic buttons, they were not implemented effectively in the country. Moreover, no preventive measures have not been taken by concerned authorities.
In this scenario, the NGO urged the government to issue guidelines to all states in order to implement steps effectively. It requested the government to make sure the mandatory installation of VTS/ GPS/Panic Button in all public vehicles throughout the country.
It added that the central government should direct all the states on this for the safety of women while they are in public transports.
According to the Road Transport and Highways Ministry, installation of GPS is mandatory in all passenger transport vehicles including taxis and buses from April 1, 2018.
However, in most of the states, it has not been implemented effectively.
In this situation, Raahat Foundation emphasizes the need of mandatory implementation of safety measures and the interference of central government to guide state governments to prevent further horrible incidents in the country.
Image credit: Photo by Alexander Popov on Unsplash (Free for commercial use)
Image Reference: https://unsplash.com/photos/Xbh_OGLRfUM
What's new at WeRIndia.com