New terror group sends Hit List to NIA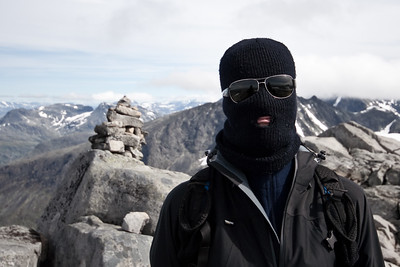 A new terrorist organisation – All India Lashkar-e-Taiba sent a letter listing 12 popular people to the National Investigation Agency (NIA).
Several reports claim that the terror hit-list has the names of many famous personalities.
These include Prime Minister Modi, Virat Kohli etc. Home Minister Amit Shah, Defence Minister Rajnath Singh, senior BJP leader L K Advani, President of India Ram Nath Kovind and Finance Minister Nirmala Sitharaman are some people in the list among the others.
According to ABP News, after the receipt of the letter from the terrorist organization, the NIA alerted concerned security agencies regarding the same.
While there is an organisation called Lashkar-e-Tayiba that operates from Pakistan, this new terrorist organisation is a surprise to the officials.
They are also trying to verify its authenticity and hope that it would be a hoax. However, they are investigating the letter.
It is not a surprise to receive such a letter that mentions the killing of political leaders as the NIA had received such letters in the past as well.
But, this is the first time that the name of a cricketer has been added in the list. The NIA has forwarded this letter to the Board of Control for Cricket in India (BCCI).
Considering the threat perception, security agencies do not want to take a risk. Hence security reviews are being done. The security to the cricket team has been beefed up.
Kohli completed three-match Test series against South Africa and is enjoying a break.
The IB said that around 6 people entered Tamil Nadu and took shelter in Coimbatore. Among them, one was a Pakistani while the remaining were Indian Muslims. These people are supposedly moving around like Hindus applying a tilak.
The name of the Pakistani operative is Anwar Ilyas. In this regard, the IB asked the police to be alert.
Image credit: The Terrorist Hiker image by Jon Olav Eikenes is licensed under CC BY 2.0
Image Reference: https://www.flickr.com/photos/jonolave/3827378684
What's new at WeRIndia.com