New Cricket rules to be introduced by ICC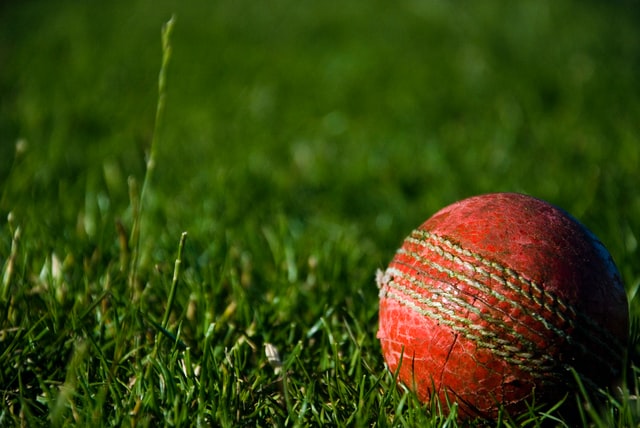 New cricket rules will be introduced by ICC and come into force from tomorrow onwards i.e. September 28.
ICC yesterday declared that the new rules will affect the international matches.
The main changes are related to bat thickness, catches, decision review system, sending violent players off etc.
It seems that the upcoming South Africa-Bangladesh and Pakistan-Sri Lanka Test series will be affected by the new rules and the current ODI series between India and Australia is the last one to play with the existing rules.
The thickness of bat edges should not exceed 40mm.
The maximum overall depth permitted is 67 mm. The legality of the bat will be checked with a bat gauge which is issued to the umpires.
With the new rules, a player can be sent off the field for the remainder of the match for severe misbehavior.
This will be applicable to Level 4 offences whereas Level 1 to 3 offences will be dealt under the ICC Code of Conduct as usual.
Threatening to assault an umpire and making improper or deliberate physical contact with him, assaulting a player or any other person physically come under Level 4 offences.
As per the new Decision Review System (DRS), no more top-up reviews are allowed after 80 overs of an innings in Test matches i.e. probability of getting unsuccessful reviews will be restricted to only two.
When a decision is not changed due to an umpire's call, a review will now not be lost.DRS is allowed to be used by the teams in T20 matches as well.
A batsman is considered as not out while he is running towards the crease with his bat on ground behind the crease and loses contact with the ground at the time wickets are being messed. This rule will also be applicable to the player who tries to regain ground to keep away from being stumped.
If the catches are taken on the boundary, airborne fielders making their first contact with the ball must have taken off from the boundary, or else it is considered scored.
Additionally, even if the ball bounces off the helmet worn by a fielder or wicket-keeper, a batsman can now be out caught, stumped or run out.
Image credit: Photo by Alessandro Bogliari on Unsplash (Free for commercial use)
Image Reference: https://unsplash.com/photos/oDs_AxeR5g4
What's new at WeRIndia.com