National Anthem before movies starting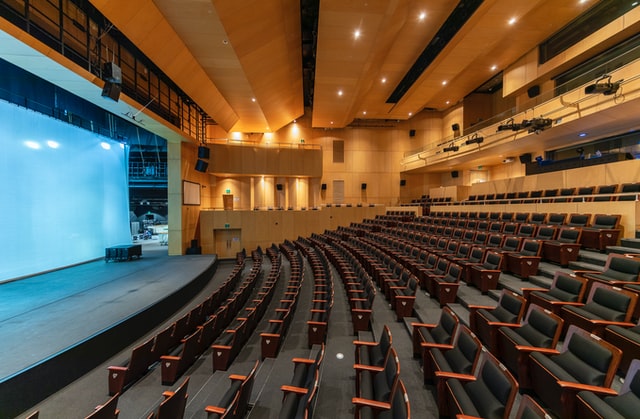 A new rule has been issued by the Supreme Court. This rule is to encourage the national anthem in the country.
On November 30, the Supreme Court gave an order that all theaters should play the National Anthem before the movie starts.
The top court gave several directions along with that.
Soon these directives will become mandatory and movie theaters must play the National Anthem before the start of the movie.
SC also gave directions that when the National Anthem is played, the theater must also display image of the tricolor flag on screen.
The Supreme Court gave these orders and they will be in implementation soon.
In order to ensure that they are properly implemented, the SC asked the Centre to send this order to all States' Chief Secretaries.
It also directed the Center to publish these directions on electronic and print media.
The Top Court also specifically mentioned that there should be no commercial benefits taken by a person by playing the National Anthem.
SC further specified that the National Anthem should not be dramatized in any way and that it should not be printed or displayed on undesirable objects.
This decision was taken by the Supreme Court due to a plea seeking directions and protocol on playing the anthem in movie halls before a film is screened.
This was the response of the top Court for that plea.
Earlier on October 31, the top Court asked the Centre to specify what would under the scope of disrespect to the anthem and its abuse.
The decision was made by the bench of justices Dipak Misra and Amitava Roy.
They said that citizens of India should take pride in national anthem and that all of them should know how to sing the national anthem.
The top court mentioned stated that many people don't know how to sing the National Anthem and hence it must be taught.
They added that it must be properly respected by every citizen.
Image credit: Photo by ASIA CULTURECENTER on Unsplash (Free for commercial use)
Image Reference: https://unsplash.com/photos/COWf-5ZtZ6w
What's new at WeRIndia.com