Labour Ministry to discuss salary structure under new wage code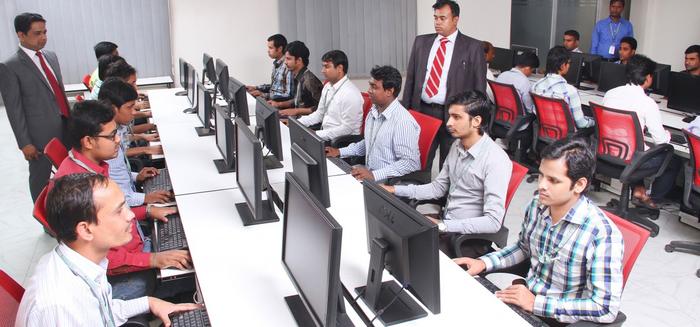 The Union Labour Ministry is going to hold a meeting with stakeholders to discuss the new salary structure under the New Wage Code.
The central government earlier decided to implement the New Wage Code. The salary structure and allowances will be changed as per the new code.
As per this, the allowances must not exceed 50 per cent of the salary. If the new code is implemented, the take-home salary will be less. However, the investment in Provident Fund will increase.
To discuss the matter, a meeting has been scheduled with the industry stakeholders. As the new wage code will increase the burden in the short term, the industry says it needs around two to three months to implement it.
Also, the Union Labour Ministry has decided to hold a meeting with state governments on August 24-25. As the Centre wants to implement the New Wage Code, it decided to hold meetings with various stakeholders before implementation.
The new rules were supposed to be implemented on July 1, but the government did not implement them to discuss the matter.
Apart from salary structure and allowances, the New Wage Code also impact working hours and leaves.
As per the new rules, the maximum working hours should not be more than 48 hours a week. Employees will be able to choose to work either 4 days or 6 days a week. If they choose to work 4 days a week, they need to work 12 hours a day. On the other hand, if they choose to work 6 days a week, they just need to work 8 hours a day.
Due to an increase in basic salary, there will be an increase in the contribution made to PF and gratuity. It will result in a decrease in take-home salary. But it will increase other benefits.
The minimum leave entitlement period is 180 days. It was 240 days in the past. That is, employees or workers will be entitled to a leave of one day for every 20 days of work done.
Maternity leave has been increased to six months from the earlier three months. Female employees will be given maternity leave of 26 weeks.
All employees, including the unorganized sector, will be guaranteed minimum wages. Furthermore, employers have to settle full payment to their employees within two days of their last working day.
Image from Pxhere (Free for commercial use / CC0 Public Domain)
Image Reference: https://pxhere.com/en/photo/932699
What's new at WeRIndia.com