Karnataka to set up oxygen plants at hospitals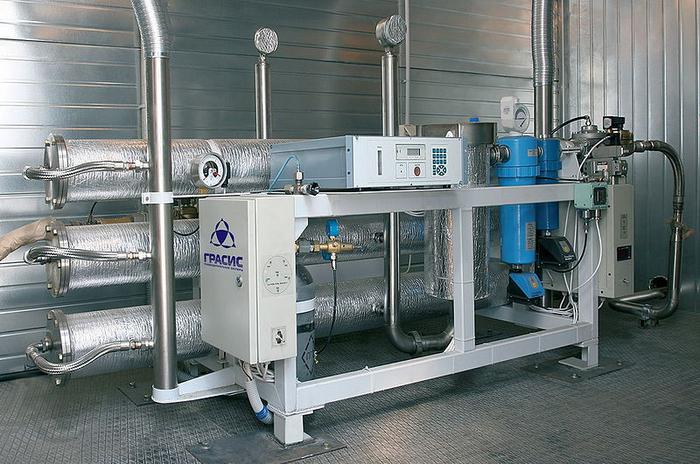 Karnataka government said that liquid oxygen plants will be set up at all hospitals across the state to provide uninterrupted supply.
The statement came from the government after the occurrence of two incidents where the hospitals faced an oxygen crisis and had to shift patients to other hospitals due to supply disruptions.
Kempegowda Institute of Medical Sciences (KIMS) in Bengaluru faced a crisis in oxygen supply two days ago. As a result, 47 COVID-19 patients who were on oxygen support, had to shift to other hospitals.
As soon as the hospital alerted the government about the incident, the government arranged ambulances to shift patients to various other hospitals that have a life support system.
All the patients were moved safely. Further, KIMS was also provided with 20 oxygen cylinders as per the directions of the government, to provide necessary treatment to all patients without any problem.
A similar incident had happened in the C.V. Raman hospital earlier. At that time, 17 patients were moved to other hospitals.
To avoid such incidents in future, the Karnataka government decided to set up oxygen plants at all hospitals.
The government had contacted a few private companies that supply liquid oxygen.
Since the number of coronavirus cases has been increasing in the state, oxygen is scarce at hospitals.
Medical Education Minister K Sudhakar said that oxygen is highly demanded now and certain issues are associated with the supply of oxygen.
Several hospitals have the supply of half or less than what is required due to which patients are suffering.
Hence, proper arrangements have been made to make sure that there is enough supply of liquid oxygen to all hospitals across the state.
Moreover, the price of oxygen has also mounted due to demand. So the minister said that the government will regulate the prices across the state.
The government also asked PM Modi to help set up more oxygen plants in the state to meet the needs.
Image Credit: User:GRASYS / CC BY-SA 3.0
Image Reference: https://commons.wikimedia.org/wiki/File:Membrane_oxygen_plant.jpg
What's new at WeRIndia.com