Karnataka to ban astrology programmes on TV?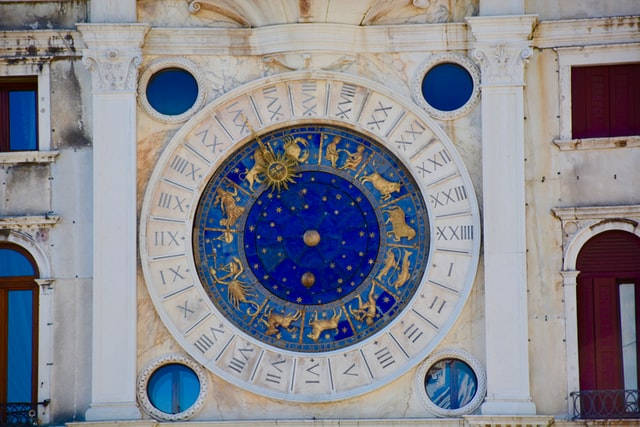 Karnataka government is planning to ban astrology programmes on television channels. In order to discuss the banning of astrology programmes in regional television channels, the Law Ministry of Karnataka will organize a meeting with them.
T Jayachandra, Law and Parliamentary Affairs Minister of Karnataka stated that there will be a meeting soon to discuss whether there is a possibility of implementing the ban on astrology programmes on Kannada channels.
Earlier in a meeting, Siddaramaiah, the Chief Minister of Karnataka said that astrology programmes are misleading people hence it is essential to ban such programmes. But, before taking the final decision on banning those programmes, the government wants to work out a plan. In this context, Law and Parliamentary Affairs Ministry is working on possibilities and difficulties. The Law Ministry on behalf of government would like to meet the representatives of various television channels to discuss the issue.
It is not appropriate for people to rely on astrology even in this digital age as per the Law Minister. He said that, since many astrology programmes are misleading people, there should be a ban on such programmes. The Law Minister informed that astrology programmes that are misleading. He added that government is studying a report from Himachal Pradesh and Maharashtra where the banning of superstitious practises is concerned. After examining everything, law department will finalise a decision after which Social Welfare Department will finalise draft legislation.
But the problem is, majority of people in India still believe in astrology. They seek the opinions of astrologers in important events like marriage, naming ceremony and even for delivering a baby. They take the opinions of astrologers as if they are gods. Some are even worshipped like gods. In recent days, not only some astrology programmes, but also the advertisements on astrology are misleading. But, astrology is inseparable from the lives of most of the Indians. In this situation, is it possible for Karnataka government to ban astrology programme? Will it succeed in its plans?
Image Credit: Photo by Josh Rangel on Unsplash (Free for commercial use)
Image Reference: https://unsplash.com/photos/aDmYkVd6rs4
What's new at WeRIndia.com