Indian Railways will accept defunct currency till Nov.24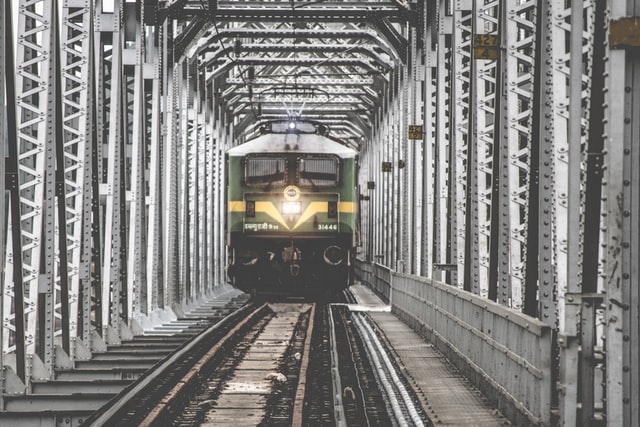 In order to help public solve their chaos, Indian Railways extended its deadline to use the defunct currency notes of ₹500 and ₹1000 till November 24. The passengers of Indian Railways can use these currency to purchase the tickets on the counters and for onboarding catering.
At first, Indian government allowed it to accept the defunct currency for November 11 which was later extended to November 14. Now, it was extended till November 24.
The sudden demonetization move of the government led to cash crisis among public. Despite banks hard efforts, many people have are in a cash less condition. So, the government allowed some public institutions to accept the defunct currency for a certain period.
A senior official from Railway Ministry said that the demonetized currency notes of ₹500 and ₹1000 denomination will be accepted up to November 24. The instructions to accept these in certain places will be given accordingly. However, this is only applicable to normal ticket booking. Other precautionary measures like refund of tickets would be done through ticket deposit receipts (TDR) and not in cash. The railways gave direction to stop giving cash when refunding cancelled tickets.
If a person has booked tickets worth above ₹ 10,000, then the amount will be refunded only to the customer's bank account. This means that the person has to provide their account details for receiving the amount while cancelling the ticket.
The railways has made the move to cancel cash refunds after some people tried to exploit the option.
RBI has also ordered the installation of Micro ATMs at places which have a lot of cash flow. With all the new moves from the government, the situation regarding low money might be solved soon. However, many people are complaining about the struggle of having low cash. The people of India are almost split about their opinion with some supporting this decision and others hating it.
Image credit: Photo by Sai Kiran Anagani on Unsplash (Free for commercial use)
Image Reference: https://unsplash.com/photos/CqMCR-IXipE
What's new at WeRIndia.com