Main points of Union Budget 2016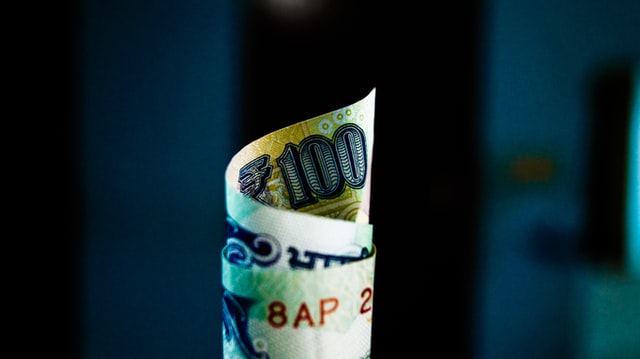 The Union Budget for fiscal year 2016-17 has been presented yesterday by Finance Minister, Arun Jaitley. Here are the main points of the presentation.
In order to simplify compliance for taxpayers, the e-assessment has been expanded to 7 mega cities.
TDS will be rationalized. By submitting a certain document, NRIs need not pay excess TDS.
There won't be retrospective taxation in future says Jaitley.
There have been no changes in the existing income tax slabs.
To declare undisclosed income at 45 percent surcharge, the tax compliance window is from Jun 1-Sep 30.
Excise duty on tobacco products (except beedi) has been increased by 10-15 percent.
The dividend distribution tax for dividends in excess of Rs 10 lakhs each year is 10%.
Increase in Securities Transaction Tax for options and futures.
New startups will have 100% tax deduction for first three years.
NPS to have withdrawal 40% of corpus tax free.
Tax payers with up to Rs 5 lakh annual income has tax rebate increased to Rs. 5000.
Deduction under rent paid has been proposed to be increased to Rs. 60000
FRMB review panel proposed to be set up
Target of disbursement under MUDRA increased to 1,80,000 crore.
Better access through micro ATMS and ATMs.
Running of buses by entrepreneurs to become easier.
Proposed to let small shops have option of running all 7 days.
R.s 2,21,247 crores allocated for the infrastructure sector.
Rs. 1 lakh per family health insurance to be provided by government.
Higher Education Financing Agency with fund of 1000 crores to be set up.
Stand Up India scheme approved by cabinet.
9000 crores for Swach Bharat Abhiyan and 38,500 crores for MNREGA allocated.
20000 crores set up under NABARD as long term irrigation fund.
Jaitley aims to double income of farmers in 5 years.
19000 crores allocated for Rural Sadak Yojana and 15,000 crores for farm loan interest subvention.
Image Credit: Photo by Ishant Mishra on Unsplash (Free for commercial use)
Image Reference: https://unsplash.com/photos/frzeoa1_XgA
What's new at WeRIndia.com