Indian-American teens in the NASA's 3-D Space contest finalists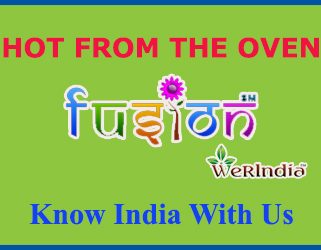 Two Indian-American teens are in the list of NASA's 3-D Space Container Challenge. Earlier, NASA announced the contest in designing container models to help astronauts. The possible designing containers can be ranging from simple to more advanced containers. In other words, they can be either containers that can be used to carry foods for astronauts or containers that can be used to carry experiments to study on fruit flies.
Several students participated across the US in this contest using 3-D modelling software to design the containers. Among them ten models were finalized. Out of two are from Indian-American teens.
The two teens are Rajan Vivek from Arizona and Prasanna Krishnamoorthy from Delaware. They are among the top ten list. However, they could not win the contest. Ryan Beam of California won the contest. His design enable astronauts on the space station to clip their fingernails and prevent the clippings from floating away and cause any problems in the zero gravity environment.
Rajan's design is a Hydroponic Plant Box container. This helps the plants to grow roots in it. Yet, comprising water in a microgravity environment is a problem with this design. As per NASA, hydroponics is an effective way in spacecrafts to grow plants quicker and stronger due to the less space it needs.
Prasanna developed a Collapsible Container. It perfectly fits contents due to its expanding and compressing capacity and is ideal to be used in the limited space on international Space Station. It can be compressed fully when it is empty.
The intention of design to 3-D print technical parts and regular lifestyle objects is to help astronauts in deep space travel have more comfort in their trips. The competition was conducted by NASA in association with the American Society of Mechanical Engineers Foundation. NASA stated that the designs of winners are mainly focused on making the life easy for astronauts in space.
Image by Andreas H. from Pixabay (Free for commercial use)
Image Reference: https://pixabay.com/photos/nasa-usa-kennedy-space-center-621411/
What's new at WeRIndia.com