India soon to discuss with US about visa fee hike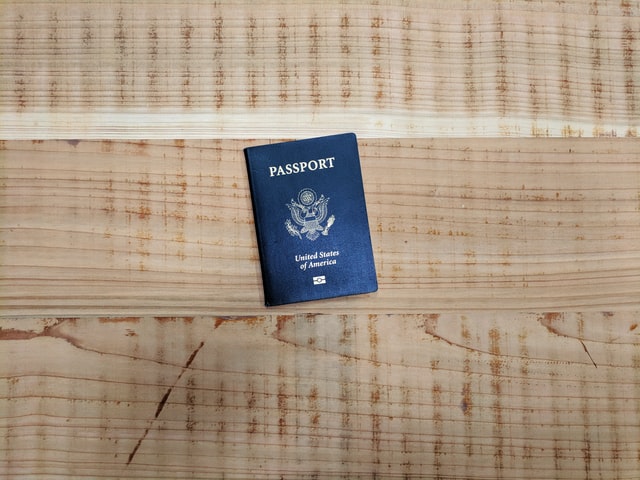 The hike in visa fee can affect the movement of professionals from India to US. The IT industry can take a huge hit of $400 million a year because of this hike. In order to raise its concerns, India is set to discuss with US about the Obama administration's recent decision of hiking visa fees.
If the talks fail in solving the issue, India is even consider taking retaliatory measures which might include dragging US to the World Trade Organization's dispute settlement body.
Issues like making visa and immigration harder and the allegation that a large number of American jobs are going to foreigners have been ongoing long before elections in US. This has not changed even now.
The decision of America to doubles the fees for particular categories of H1B and L1 visas to $4,000 and $4,500 respectively has been called "discriminatory" by FICCI and Nasscom because it will mainly impact Indian IT firms. According to Nasscom, the decision would cause a financial impact of $400 million ti the Indian technology sector.
The H1B and L1 visas are temporary work visas for skilled professionals. The largest user of H1B visas is India. Indians received 67.4 per cent of the total 161,369 H1B visas in FY14. India is also the largest user of L1 visas. 28.2 per cent of the 71,513 L1 visas in FY14 were to Indians.
Recently, a $1.8-trillion tax and spending Bill has been signed by US president, Barack Obama. The bill authorised the visa fee hike which is applicable to companies which employ more than 50 per cent of employees who are on H1B and L1 visas and have more than 50 employees. This is 50/50 rule.
This increase in fees will result in collection of more than $1 billion every year. The money will be used to finance a biometric tracking system and healthcare requirements of the 9/11 terror attack victims.
Image Credit: Photo by Jeremy Dorrough on Unsplash (Free for commercial use)
Image Reference: https://unsplash.com/photos/wdtF-f4qBdU
Recent Posts

Dropshipping business is legal in the country.

Jaipur couple launched a startup, Flhexible, to sell

Watch the viral video in which a biker
What's new at WeRIndia.com