India to be the fastest growing G-20 economy?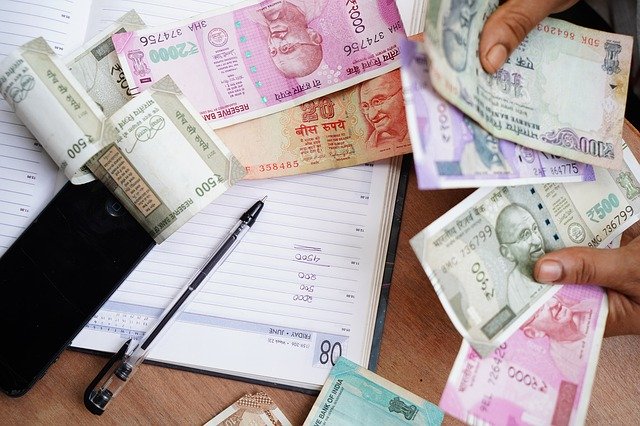 A statement from Mood's investors Service said that India will be the fastest growing economy among G-20 countries. The statement said that India would be having a 7.1 per cent growth in 2017 putting it at the top.
Due to the demonization in the end of 2016, the Indian economy slowed down quite a bit. The loss of 86 per cent of the currency in circulation suddenly caused the economy to take a sharp down turn.
However, India would be having the fastest growing economy among all G-20 countries says Moody's. The statement said that the initial expected growth was 7.5 per cent, but due to the demonetization it went down to 7.1.
In terms of global growth, the changes in US policy created uncertainty in the G-20 countries' economy.
Moody's VP and Senior Analyst Madhavi Bokil said that they detect patterns of uncertainty in terms of global forecasts because of what might happen from the major changes in US policy on domestic and international issues like trade and immigration.
The investing service said that there can be trouble from Chinese economy as well as from the EU.
The report from Moody's titled 'Modest Acceleration in the Global Economy, but Shifting US Policies Inject Uncertainty' says that moves from US trade policy could hurt the global economy.
The report also talked about Asian economy.It said that Chinese economy stabilized around the official growth target of 6.7 per cent in 2016 however it is likely to decelerate to 6.3 per cent and 6 per cent in 2017 and 2018.
The report also went in detail about US economy saying that the country will get extra raise from a productive fiscal policy stance which pushes growth above potential.
According to their forecast, the US Federal Reserve will increase the federal funds rate by 75-100 basis points in three to four rate hikes in 2017.
Image credit: Image by Shameer Pk from Pixabay (Free for commercial use)
Image Reference: https://pixabay.com/it/photos/india-rupia-occupazione-3887567/
What's new at WeRIndia.com