Government to provide technical help on COVID-19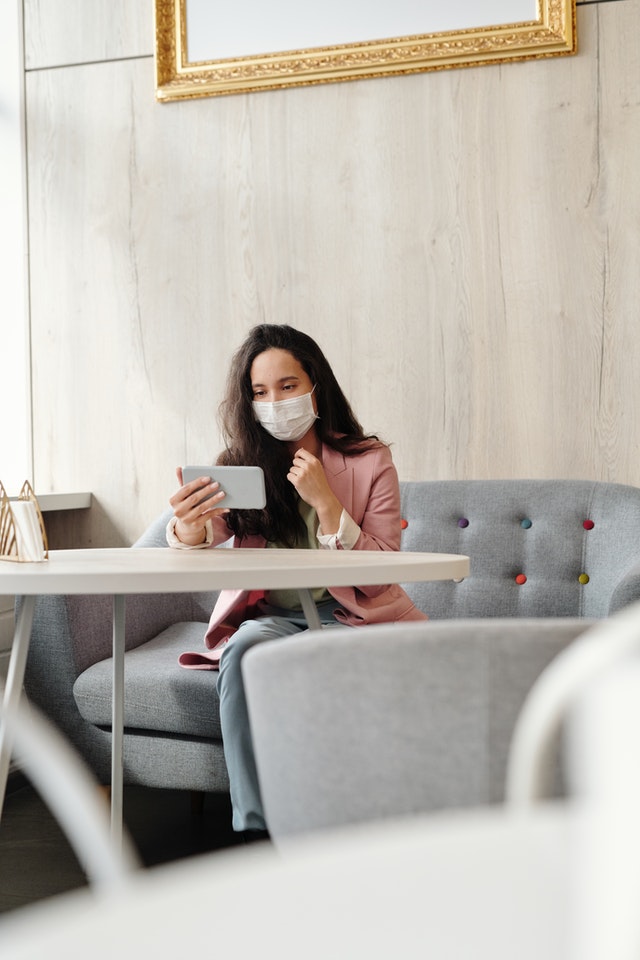 There is a sudden upsurge in the number of COVID-19 cases in the past two days especially seen in participants who attended a religious congregation in Delhi.
The increase in COVID-19 cases has created a panic situation among people. At the same time, fake social media messages became a headache to the government as they are increasing the fear in people.
In this context, the Supreme Court directed the government to provide technical support to people.
As per the directive, the government created an email ID through which specialized doctors of AIIMS and a joint secretary rank officer will provide technical help on COVID-19.
People can use this helpline for all information related to the contagious disease and get technical help by sending an email to technicalquery.covid19@gov.in.
Earlier, the Supreme Court asked the media to maintain a strong sense of responsibility and make sure that any kind of fake or unverified news is not spread.
The court in this regard said that the Government of India would release a daily bulletin to clear the doubts of people through all media including social media.
The apex court also said it does not intend to stop the free discussion about the coronavirus pandemic, but media should refer to official information and publish it with the latest developments.
Several migrant workers are travelling with difficulty during the lockdown due to the spread of fake news which caused a panic in them. The fake news said that the lockdown will extend for three more months.
This created huge trouble to different state governments as migrant workers are continuing their journeys despite the closing of borders. Several workers lost their lives during their journey. They are increasing the risk of spreading of coronavirus due to not maintaining social distance.
Image Reference: https://www.pexels.com/photo/woman-wearing-a-face-mask-while-sitted-using-her-phone-4031816/
Recent Posts

Amazon's first all-women delivery station in Andhra Pradesh

Codeine is used to treat pain.

Soluble fibre also helps reduce LDL cholesterol.
What's new at WeRIndia.com