Government issues guidelines to identify fake COVID-19 vaccines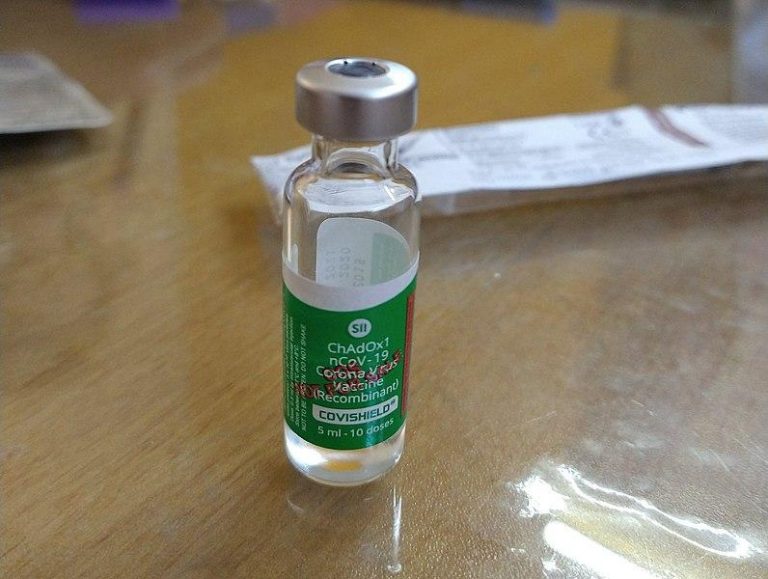 Various countries are trying to achieve the target of vaccination to all citizens; at the same time, fake vaccines have become a big concern for them.
Recently, the World Health Organization (WHO) said that it had found counterfeit versions of Covishield vaccines in South East Asia and Africa.
In this context, the Government of India asked the states, hospitals and people to be alert about counterfeit COVID-19 vaccines.
It issued guidelines for the state governments to identify fake vaccines available in the market. The Union health ministry listed certain criteria to check the originality of COVID-19 vaccines.
At present, three vaccines are available in the Indian market for COVID-19. These are Covishield, Covaxin, and Sputnik V.
Here are the guidelines issued by the Centre to check if a vaccine is original or duplicate:
Covishield:
The vial of Covishield should have the following details:
The brand name of the vaccine, i.e. Covishield with trademark
Serum Institute of India (SII) product label
The font of the generic name will be un-bold, and below the name, it will be mentioned as (Recombinant) in the same font
Stamp of CGS not for sale
SII logo on the adhesive side of the label
The colour of the label and the aluminium flip-off seal will be dark green
Covaxin:
The label of the vial has an invisible UV helix (DNA like structure), and it is only visible under UV light
The holographic effect is seen on Covaxin spelling, and the green foil effect is seen in 'X' of Covaxin
The micro text will be hidden under the label
Sputnik V:
Two different labels are available for this vaccine as it is produced by two different manufacturing sites in Russia.
Both vials have the same information and designs except the name of the manufacturer
The carton has an English label on both front and back sides but labelled in Russian on the remaining sides
Image Credit: Srikanth Ramakrishnan/BESTpedia / CC BY-SA 4.0, via Wikimedia Commons
Image Reference: https://commons.wikimedia.org/wiki/File:SII_Covishield_Bangalore,_BESTpedia.jpg
What's new at WeRIndia.com