Government to bring Universal basic income scheme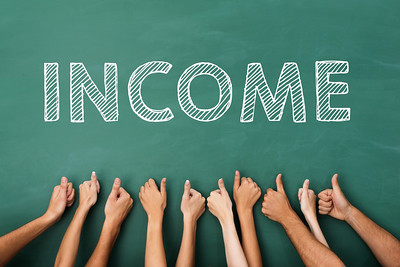 As General Elections are approaching, Indian government wants to introduce several attractive programs.
Reducing the GST of many items, introducing different bills in the Parliament for the benefit of citizens etc. are some of them.
In addition to that, Modi government is mulling to introduce a universal basic income (UBI) scheme to attract the general public.
The sources state that the scheme will be introduced before general elections.
In the recent state elections of Madhya Pradesh, Rajasthan and Chhattisgarh, BJP lost the power.
In this context, the government wants to opt for the UBI scheme by hoping to win several classes of people in the country.
As per the scheme, a certain amount will be transferred by the government into the bank accounts of citizens who are unable to earn an income.
The UBI is not a new idea. As per the Economic Survey 2016-17, there is a misallocation of resources for the six largest central-sector as well as centrally sponsored sub-schemes.
Moreover, the states cannot satisfy the needs of the districts with their limited capacity.
Hence, the survey suggested that there should be an efficient way to help the poor directly using UBI.
The calculated UBI for 2016-17 is ₹7,620 as per the survey.
UBI is the best chance for Modi government to win. It is a more efficient way than the universal loan waiver as it helps huge population, especially small famers.
As the real wages in the rural area are declining which lead to farmers' distress, UBI will be a more effective resource than a one-time universal loan waiver.
Several other estimations are being made on providing special package for traders and retailers to get cheaper loans, and a tax relief scheme for salaried group.
Image credit: income image by Mike Cohen is licensed under CC BY 2.0
Image Reference: https://www.flickr.com/photos/143106192@N03/44194302492
What's new at WeRIndia.com