Government bans e-cigarettes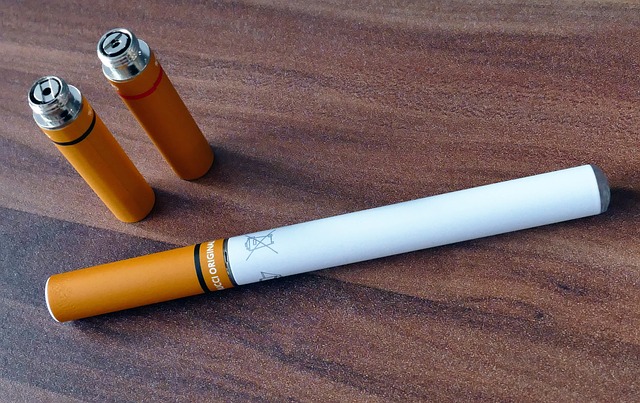 The Union Finance Minister Nirmala Sitharaman yesterday announced that the cabinet has approved to ban e-cigarettes.
With this decision of the government, everything related to e-cigarettes including manufacturing, transport, sale, distribution, storage and advertising are banned. Even import and export are also not allowed.
The ban on e-cigarettes would have an impact of ₹2,028 crore on budget.
One of the key priorities of the Modi government in the second term includes the banning of alternative smoking devices like e-cigarettes, vape, heat-not-burn smoking devices, and e-nicotine flavoured hookahs.
The main reason to ban e-cigarettes is the popularity of vaping among the younger population of the country.
Though e-cigarettes were promoted as a way to help people quit smoking habits, the reports showed that many people are addicted to them.
Most of them believe that they are safe to consume, hence they are getting into the habit.
Youth in the county are using them as a style statement; so, e-cigarettes and similar products are posing a threat to the health of young people in the country.
None of the available 500 brands in India is manufactured in India.
Hence the Health Ministry has proposed to ban the devices in public interest.
The Parliament will have to approve the ordinance in the next session in November.
The draft ordinance suggested that storage of e-cigarettes is now a punishable offence with a fine of ₹1 lakh or imprisonment up to one year or both for first-time violators.
The subsequent violations would lead to an imprisonment of three years or a fine up to ₹5 lakhs.
As soon as the announcement was made by the finance minister, cigarette stocks mounted on the stock market. Shares of ITC increased by more than 1.5 per cent and the stock of Godfrey Phillips India rose by 4.5 per cent.
Image Credit: Image by InspiredImages from Pixabay (Free for commercial use)
Image Reference: https://pixabay.com/it/photos/elettronica-sigaretta-e-sigaretta-1138049/
What's new at WeRIndia.com