Google's new Neural Machine Translation technology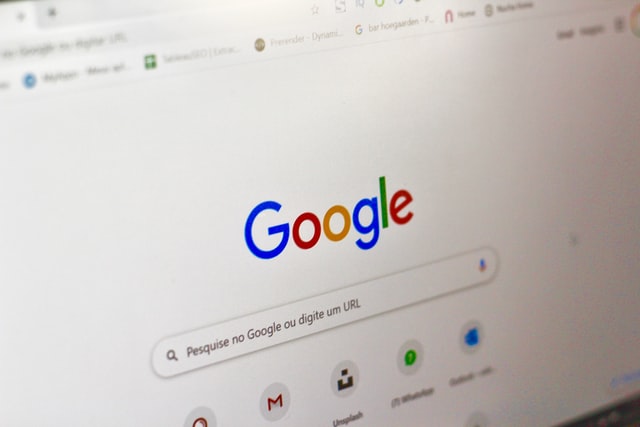 Though many youth can understand English, a majority of Indian population is interested to read content or information in their native or local languages. They feel more convenient to get matter in their own languages as they consider it gives true essence.
Good news for those who want to read the information in their native language. Now, it is very easy for to do so even though the content is in English. New neural machine translation technology of Google helps readers translate the content into nine Indian languages from English.
These nine languages are extensively used and they are Bengali, Gujarati, Hindi, Kannada, Malayalam, Marathi, Punjabi, Tamil and Telugu.
Unlike the old translation which gives translation for words of sentences, this new technology facilitates to get translation of full sentences. Thus, the quality of translation is improved. With this, reviews can be available to view in the selected language by the users besides the original language.
In this context, Google and KPMG released report that was conducted jointly on Indian-language internet users and content generators.
At present India has 234 million language users online which is comparatively more than 175 million English users. Each year the Indian language user base is growing by 18%. It will reach 534 million users in the next four years.
Bengali, Hindi, Kannada, Marathi and Tamil speaking users have the highest adoption of online services. They are followed by Gujarati, Malayalam and Telugu.
It is anticipated that Hindi speaking users alone will overtake English speaking users in the next four years. Hindi will be the most used language on the Internet in India.
Bengali, Marathi, Tamil and Telugu speaking Internet users constitute 30 per cent of the total Indian language user base.
Over 100 million Indian users are using internet for digital entertainment, social media, online news and messaging.
More than 55 percent of Indian language users are facing challenges due to limited language support, English keyboards and limited internet access.
Image credit: Photo by Nathana Rebouças on Unsplash (Free for commercial use)
Image Reference: https://unsplash.com/photos/c4aT8MfEzdw
What's new at WeRIndia.com