Delhi odd-even rule from November 13 to 17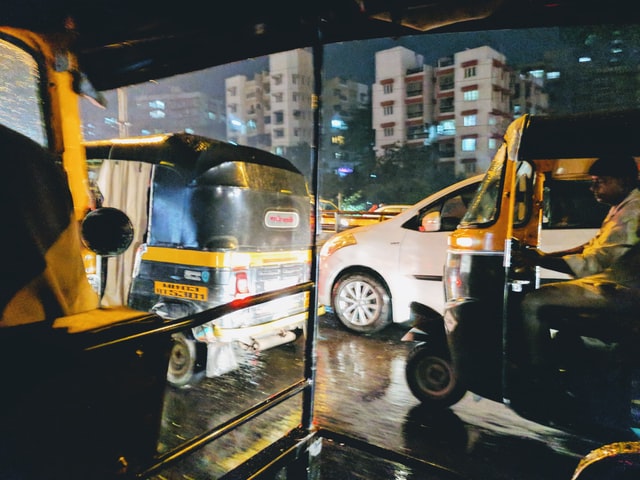 Since Tuesday, the entire Delhi-NCR (National Capital Region) has been covered in a horrific blanket of smog. This has been caused by stubble burning, excessive toxic emissions from vehicles, and rampant construction.
However, it was especially the stubble burning, as well as a sudden drop in temperatures, that led to the near-deadly levels of pollution this week. Therefore, a number of policies will be imposed in the city until the smog clears.
Recently, the government of Delhi said that it will be imposing the odd-even car rationing scheme, which will be active from November 13th to November 17th.
Earlier, the National Green Tribunal (or NGT) issued several directions to help combat this pollution crisis in the capital region. Included in these directions are a ban on construction, a ban on industrial activities, and a ban on the entry of trucks.
The NGT also gave very harsh criticism to the government of Delhi and civic bodies for allowing the quality of air in the Delhi-NCR and neighboring states to get to such near-fatal levels.
The Chief Minister of Delhi, Arvind Kejriwal, has requested his counterparts from Punjab and Haryana to come and hold a meeting, in order to plan out a strategy to stop the practice of burning.
However, civil relations between two of the Chief Ministers in question are currently tense, since Captain Amarinder Singh, the Chief Minister of Punjab, recently sparred online with Kejriwal on Twitter.
Singh said that he can do nothing to ease the situation, instead saying that the Center should come up with a needed solution. When Kejriwal asked to talk, Singh said that Punjab is "helpless" in this situation. Kejriwal has charged the two states for failing to provide farmers with economically-viable solutions for stopping stubble burning.
Although relations are tense at the moment, the governments of these three states will have to work together if they are to find a solution to the dangerous smog resting over the nation's capital.
Image credit: Photo by Malhar Garud on Unsplash (Free for commercial use)
Image Reference: https://unsplash.com/photos/yKo8lbW9uV0
What's new at WeRIndia.com