Centre asks states to increase COVID-19 testing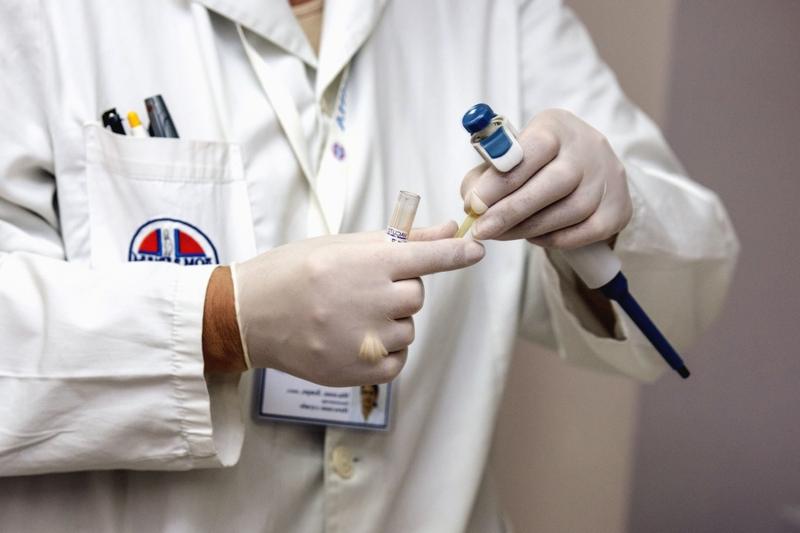 The number of new COVID-19 cases are increasing day by day. More than 2 lakh new COVID cases are reported each day across various regions of the country. India registered 2.38 lakh new infections yesterday with a positivity rate of 14.43 per cent.
All states and union territories (UTs) follow the guidelines issued by the central government. The central government earlier issued a new advisory on COVID-19 testing for the contacts of COVID infected patients. As per those guidelines, RT-PCR is not required for the contacts of COVID-19 patients except for those at high risk. The advisory also exempted certain categories of people from COVID tests.
Now, the central government asked all states and UTs to ramp up testing as there was a decline in the number of COVID-19 tests. The Centre also asked them to keep track of the pandemic to take precautions for controlling the spread of infection.
It asked the states and UTs to increase the COVID-19 testing strategically while monitoring the increasing cases. The WHO declared the Omicron variant as a variant of concern. So, all states and UTs have been asked to focus on increasing COVID-19 tests in the country. If COVID infected cases are detected early, it will be easier for the government to control the spread of the virus.
Testing is one of the most essential basic steps to manage the pandemic effectively by identifying new clusters and hotspots. It helps the government to take immediate action like the establishment of containment zones, quarantine facilities etc., and trace contacts.
Hence, the Centre advised states and UTs to test all those symptomatic people and contacts of infected people who are at high risk. At the same time, testing is essential for people who reside in areas where the transmission is high. Strategic testing of these people can help control the spread of COVID-19.
Photo by DarkoStojanovic on Pixnio (Free for commercial use / CC0 Public Domain)
Image Reference: https://pixnio.com/science/medical-science/laboratory-doctor-glove-hand-pipette-sample-man-test-tube
What's new at WeRIndia.com