Bharat Bandh by Farmers' Unions today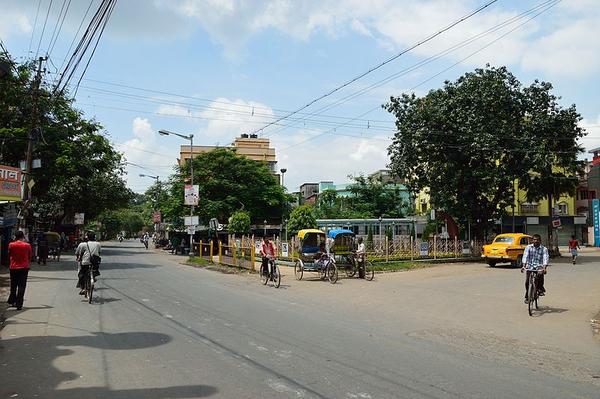 Farmers, especially from Uttar Pradesh, Punjab, and Haryana have been protesting against the new farm laws for the past few days in the national capital. They called for a nationwide Bandh today.
The Farmers' Unions in this context said that the Bandh would take place as a symbolic protest. Hence, it would occur from 11:00 a.m. to 3:00 p.m. to show their protest against the new farm laws and policies announced by the central government.
Farmers said that they do not want to trouble the common public. That's why they decided the above timings so that employees can reach offices and homes on time. Similarly, the Bandh would not affect services like ambulances. Marriages and other scheduled events can be continued without any problem. But, those people have to show their cards to attend the events.
However, many essential supplies like fruits and vegetables and transport facilities will be affected due to the decision of associations of cab drivers and traders to join the Bandh.
But, Confederation of All India Traders (CAIT) and All India Transport Welfare Association (AITWA) issued a joint statement saying that the Bandh will not affect trade and transport sectors across the country. As no union of farmers contacted them on this matter, they decided to function normally despite the Bandh.
Many political parties like Aam Aadmi Party, the Congress, Nationalist Congress Party, Samajwadi Party, Bahujan Samaj Party, CPI(M) and DMK are supporting the Bandh while the Trinamool Congress (TMC) is not supporting it. Though TMC does not support the Bandh, it announced to stand with the cause of farmers.
In this scenario, the central government asked the states and UTs to tighten security and maintain peace.
The Ministry of Home Affairs issued an advisory on this matter emphasizing the need to follow COVID-19 protocols and maintain social distancing. It advised them to take precautionary measures to avoid the spread of COVID-19.
Delhi Police issued traffic advisory and made arrangements for the smooth movement of vehicles and people across the city.
Image Credit: Biswarup Ganguly / CC BY 3.0, via Wikimedia Commons
Image Reference: https://commons.wikimedia.org/wiki/File:Andul_Road_%26_Padmapukur_Water_Treatment_Plant_Road_Junction_-_Howrah_2012-09-20_0194.JPG
What's new at WeRIndia.com