App for railway medical emergencies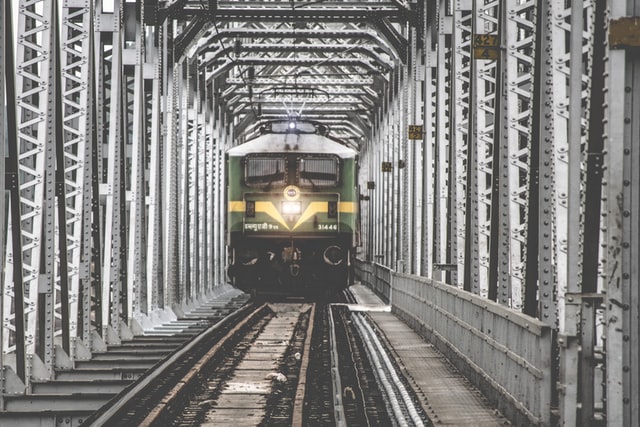 Medical assistance can be a problem for some passengers who travel by train. However, in order to help in medical emergencies, a tech start-up has developed an app called 'RailYatri'. The app is useful for a person who wants to locate all medical facilities near their location while travelling.
Manish Rathi, the CEO and co-founder of RailYatri.in stated that there are many passengers who could have some kind of medical emergency during their train journey. However, this problem hasn't been tackled by anyone. RailYatri aims to provide a solution for this. With the help of the app, passengers can get details like hospital name, contact numbers and the distance from the existing station to the hospital easily.
The app works based on the location of where the user is. It provides details of nearby hospitals. The app is not just limited to providing the details of the hospital; it also helps in getting the user to the hospital by providing clear directions. Users will be able to get contact information of the hospitals in case of any need to contact them. They will also be able to find contact numbers of ambulance services in case of patients who cannot move.
Rathi has talked about how important medical emergencies are. Passengers of train could face medical emergencies and it can be a panicking situation. He said that he witnessed a 73 year old passenger who suffered breathing problems while traveling on a train. The man had to be taken to a government hospital at the next station as there was no other help available. The patient successfully managed to survive the whole ordeal. However, situations like this can be quite dangerous. The app can be quite helpful for elderly patients traveling in trains. They can easily find information regarding good quality hospitals and reach there fast.
Image Credit: Photo by Sai Kiran Anagani on Unsplash (Free for commercial use)
Image Reference: https://unsplash.com/photos/CqMCR-IXipE
What's new at WeRIndia.com