Only 11 percent water left in Koyana Dam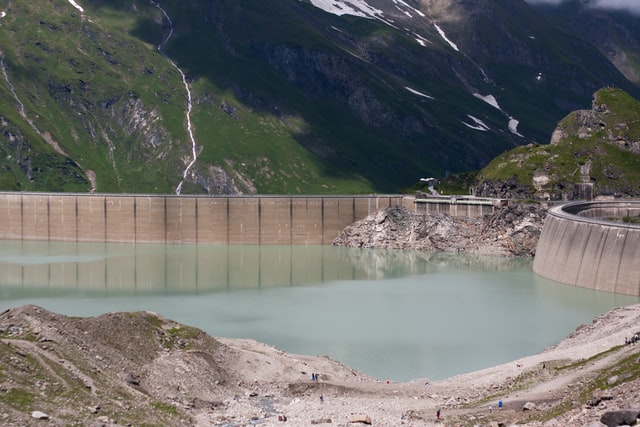 Koyana dam which is used to generate electricity soon might not be able to do that. Due to the extreme drought faced in Maharashtra, the hydra power generation in the dam might be stopped. The dam is currently generating 1,960 MW electricity every day.
Last year, the dam had 29 percent of water left in it. This year, the water level fell drastically to a mere 11 percent according to the state water resource department. The department said that the dam can no longer be used for power generation anymore. They added that the remaining water should be used for drinking sake.
According to a senior water resources department official, the move to stop generating electricity can affect electricity supply but there is no other option but to do so.
Even state chief secretary Swadhin Kshetriya has confirmed the same by saying Koyana dam may soon stop generating power. However, he was hopeful. He said that there are good chances for adequate rainfall this year. If that happens, then the water and power problems can be solved, says Kshetriya.
Another water resource department official said that the dam can generate 1,960 MW power a day but has to be stopped owing to the lack of rain. He said that such a drop in water level is alarming and action should be taken to use the remaining water carefully.
Currently, the power demand of Maharashtra is 16,000-16,500 MW. Hydroelectricity attributes to 3,000 MW. Officials say that Koyana is not the only hydra power plant. The other power plants are from Tata located at Bhivpuri, Khopoli, Bhira and Ghatghar. However, they said that the water level in these dams are also dangerously low.
The dams located in Konkan region have the highest amount of water: 34%. Almost all other region dams are close to an end.
Image credit: Photo by Pavel Kolar on Unsplash (Free for commercial use)
Image Reference: https://unsplash.com/photos/ih_5YB06HxI
Recent Posts

Pay your loans, credit card bills, and other

PotHoleRaja developed GridMats technology and patented it.

To help farmers improve the shelf-life of their
What's new at WeRIndia.com