Which face mask is better?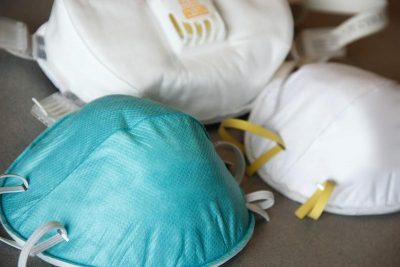 Since face mask or cover has become part of people's lives now, several of them are in dilemma that which face mask is better.
Face mask prevents the transmission of the virus and saves lives. Many people are wearing cloth masks while a few of them are using surgical masks or N95 masks.
Here are some facts about face masks:
The World Health Organization recommends medical masks for healthcare workers and people with comorbidities. Though N99 and N95 masks are effective in preventing the virus, they are recommended only for frontline warriors. Elderly people can also use them. These masks are also recommended for people who have tested positive for

COVID-19

or have symptoms.
The Centers for Disease Control and Prevention suggests not to wear masks with valves or vents. These masks are meant for construction workers as they filter the air so that they can breathe in the fresh air. Besides, they can exhale warm and moist air through the valve. As a result, they are comfortable wearing them for longer periods. Hence, several people who have breathing problems with masks are choosing these type of face masks.
However, due to their design, these masks are not able to stop the spread of infectious diseases. The intention behind wearing a mask is to prevent respiratory droplets through the air when a person sneezes, coughs or talks and thereby the spread of infection. But, these masks do not serve this purpose due to their valves as the respiratory droplets are expelled into the air and can cause infection to other people.
Many airlines banned the usage of masks with valves on flights as they cannot prevent transmission of coronavirus.
The WHO and CDC recommend healthy people to wear cloth masks in public. However, its quality is important.
Hybrid masks made of one layer of cotton and another layer of silk, chiffon or flannel and three layers of cotton or silk masks are recommended for normal people to wear in public. These masks are highly protective.
Image by Centers for Disease Control and Prevention / (Free for commercial use / CC0 Public Domain)
Image Reference: https://www.rawpixel.com/image/2288512/free-photo-image-face-mask-coronavirus-mask
What's new at WeRIndia.com