Medicinal uses of Ratan Jot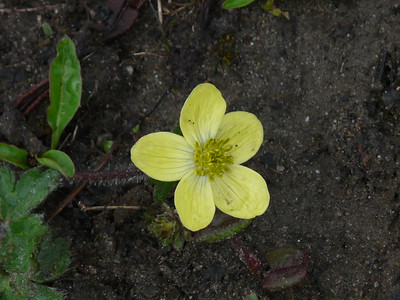 Ratan Jot or alkanet belongs to the Borage family.
The root is widely used in folk medicines and is believed to have medicinal benefits.
Here is a list of medicinal uses of Ratan Jot:
Ratan Jot has anti-inflammatory properties. Hence, it is used to treat migraine.
With its cooling effect, alkanet has the potential to reduce heat in the body and cool down fever.
Ratan Jot is used to treat bed sores, rashes and varicose veins.
The herbal tea made from it can alleviate coughing.
It also treats gastric ulcers, diarrhea and skin wounds. It eases the symptoms of stomach ulcers.
Alkanet tea is used as an astringent.
Soak the herb in water overnight and drink it next day morning. This infusion is very powerful in eliminating toxins from the body.
Ratan Jot helps maintain the function of heart by improving blood circulation.
Keep alkanet in boiled water. Drink after cooling it. It is effective in treating jaundice, kidney stones, abscesses and ulcers.
Ratan Jot is used to treat infections and burns by combining it with clarified butter or ghee.
Due to its anti-bacterial and anti-viral properties, alkanet improves immunity in the body.
Applying masks made with Ratan Jot is believed to benefit skin. Application of oil made with this herb eliminates wrinkles and pigmentation issues.
Regular intake of Ratan Jot is believed to treat hypertension and cardio vascular diseases.
It can also treat fungal infections.
However, before using Ratan Jot consult your physician and take advice. Take the following precautions.
Precautions while using Ratan Jot:
Any form of intake is not recommended for pregnant women and breastfeeding mothers.
The root may cause pneumonitis, heart failure and liver failure when consumed in heavy doses internally.
Due to its pyrrolizidine alkaloid components, it can cause lung toxicity. Hence consume moderately.
Image Credit:– "Ratanjot (Nepalese: रतनजोत)" by Dinesh Valke is licensed under CC BY 2.0.
Image Reference: https://www.flickr.com/photos/dinesh_valke/2561329079
Recent Posts

These IIT students designed a water purifier that

Lifaffa is a social enterprise.

Rupali Kakade, a Pune woman turned into an
What's new at WeRIndia.com