Make your hair beautiful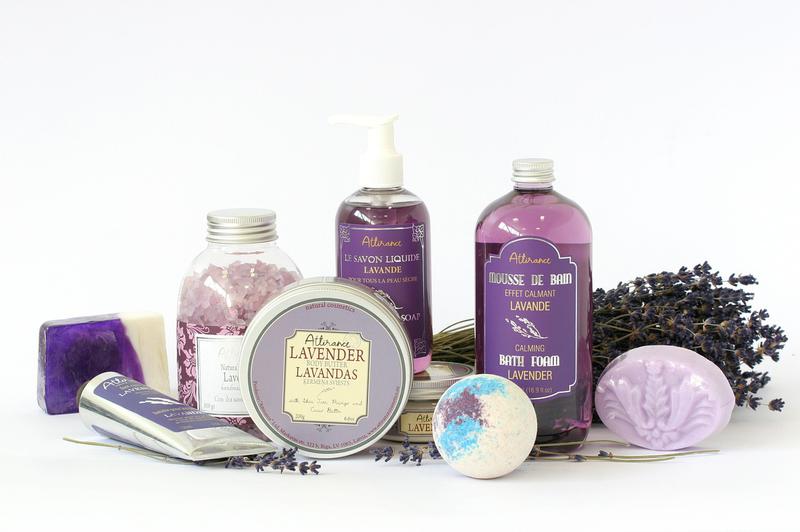 Do you often wake up with your hair being messy, tangled, fraught, and unmanageable? Well, everyone's been there at some point or another, so this article is here to help you out.
Over the years, several experts in the care of hair have given a variety of overnight tips in order for one to be able to wake up in the morning with top-notch hair. Following these tips for haircare has done a good deal of help for the morning bedhead of many women, and since these tips are both inexpensive and incredibly effective, they are most definitely worth a try.
Today, several tips have been rounded up on some of the best overnight haircare that will help to have you wake up to it looking much more beautiful, not to mention these tips being easy ones to follow. Try these time-saving and and life-changing haircare tips overnight to witness the change that they bring.
Apply a leave-in conditioner and leave it in the hair overnight. This will prevent unwanted fizz and breakage as well as being a useful way to moisturize one's locks and keep fly-away strands at bay.
Even if the day has been tiring, it is always a good idea to give the hair a few good brush strokes, just before going to bed, as a golden rule of hair care.
Apply a dry shampoo to your locks before going to bed in order to wake up with perfect-looking locks. Leaving this in overnight will allow it to work its wonders during sleep, leaving the locks looking excellent in the morning.
Although perhaps surprising, the fabric of one's pillowcase can in fact affect the condition of one's morning hair. Experts claim that silk or satin pillowcases are the best for good hair, so sleep on one of these for the best condition upon waking up.
Lavender oil, while not only having a great scent, also can prevent frizz and mess in the hair. Before going to bed, gently dap a few drops of lavender oil on the locks to wake up in the morning with them looking perfect.
Hair mists are becoming increasingly essential in the list of hair care items. Spray a little hair-mist on the locks before going to bed, which will do the hair a great deal of good upon waking.
Aloe vera gel can have an incredibly calming impact upon hair locks, so applying it on the hair can have splendid results for people with dry and frizzy hair. Not only does this help the morning look of the hair, but it also keeps the scalp and hair locks hydrated well.
Before going to sleep, gently tie the hair up so that in the morning it will be wavy, but much more manageable. This will prevent the locks from breaking down and getting messy overnight.
Photo by skeeze (pixabay.com) on Needpix (Free for commercial use / CC0 Public Domain)
Image Reference: https://www.needpix.com/photo/download/303630/lavender-products-soap-body-cosmetics-oil-aromatherapy-care-flower-herbal
Recent Posts

Nallathamby Kalaiselvi is the first woman director general

Lock your SIM card immediately after losing your

Helicopter bhelpuri is one of the popular street
What's new at WeRIndia.com