Importance of exercise to brain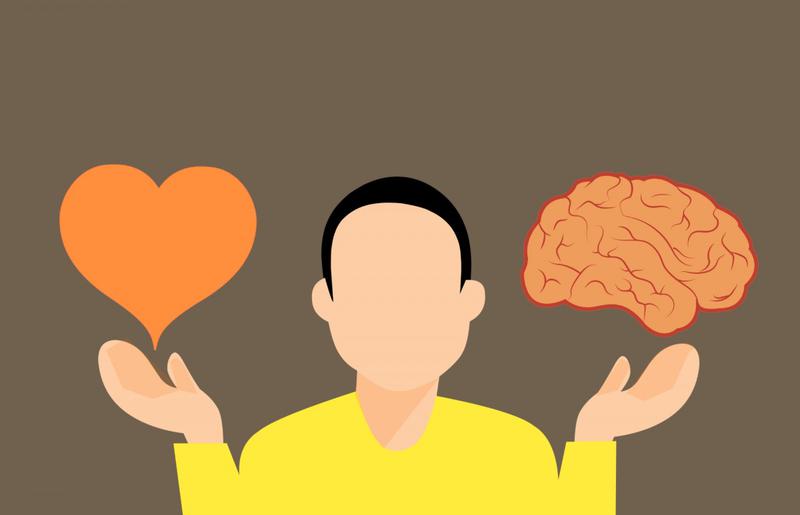 Exercise is important for the physical health of the body. It helps the entire body work better. Proper exercise is needed for everyone to prevent many lifestyle diseases. Do you know that exercise has a lot of impact on the brain?
It is found in a new research that stopping exercise for just 10 days can cause a significant decrease in blood flow to several regions of the brain, including the hippocampus. Hippocampus is a very significant area of the brain which plays an important role in learning and memory. It is one of the first regions of brain that shrinks in people with Alzheimer's disease says the lead author of study J. Carson Smith, Associate Professor at University of Maryland School of Public Health in the US.
Other researches have already found that stopping exercise can result in loss of cardiovascular endurance. This new research was conducted to see the effect of stopping exercise on brains.
In the research, the researchers tested the cerebral blood flow in healthy, physically fit older adults who are aged between 50-80 years. The subjects were tested before and after a 10-day period during which they stopped all exercise.
The researchers found using MRI brain imaging techniques that there has been a significant decrease in blood flow to several brain regions including the hippocampus after they stopped their exercise routines.
The researchers say that is a significant observation that people who stopped exercising for just 10 days had such a drop in brain blood flow. This proves that exercise is important for maintaining brain health.
The researchers concluded that the results are quite simple to understanding. Stopping exercise for 10 days will cause reduced brain function just as quickly as there is loss in cardiovascular fitness. The findings of the research was also posted in the journal Frontiers in Aging.
Photo by mohamed hassan  from Pxhere (Free for commercial use / CC0 Public Domain)
Image Reference: https://pxhere.com/en/photo/1585031
Recent Posts

IIT Kharagpur researchers developed a solar-powered pest control

Dmodot is a Delhi-based startup.

Now AbhiBus announced that it has partnered with
What's new at WeRIndia.com