Fortified cooking oils to fight Malnutrition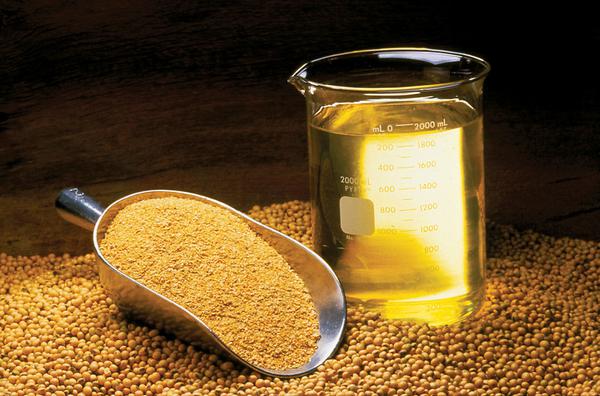 In Madhya Pradesh, many women are now replacing their regular cooking oil with special fortified cooking oil. This fortified cooking oil has helped them see a major improvement in Vitamin D levels. In Madhya Pradesh, more than 50 percent of population is suffering with vitamin D deficiency. In order to help beat this, soyabean oil is being very helpful.
Women and children in particular are facing a lot of risk when it comes to developing serious health complications. These complications include skeletal deformities, soft bones and even night blindness. The main reason behind this is the deficiency of Vitamin A and D.
A recent study conducted by Public Health Foundation of India and Global Alliance for Improve Nutrition has found that 74.5 percent of mother and 52 percent of children in Madhya Pradesh are found to have Vitamin D deficiency.
In Madhya Pradesh, soyabean oil has become a great alternative. The oil is very nutritious and the advantage is that Madhya Pradesh is one of the largest producers of soyabean in the country. It is found that 78 per cent people in rural areas and 63 per cent in the urban pockets use it for everyday cooking.
Prestige Agrotech has introduced handy 50 ml, 100 ml and 200 ml packs, modestly priced at Rs.10, Rs.15 and Rs.20, respectively.
Image Credit: United Soybean Board / CC BY 2.0
Image Reference: https://www.flickr.com/photos/unitedsoybean/10059732523
What's new at WeRIndia.com