Facts about Menopause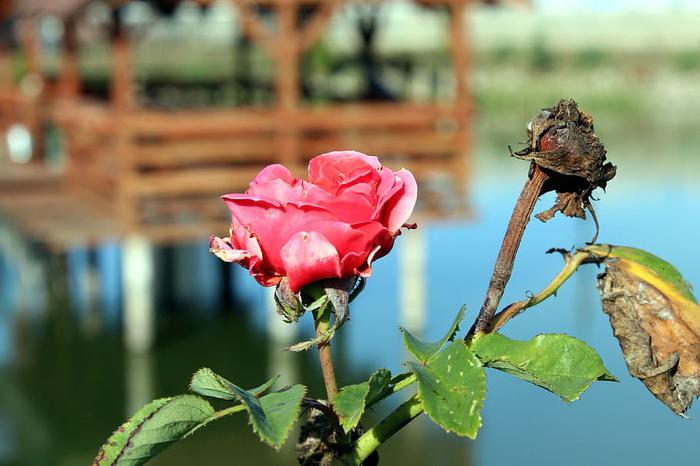 Tomorrow i.e. October 18th is World Menopause Day. It is designated by the International Menopause Society to prevent diseases after menopause.
World Menopause Day began in 1984.
The main motive behind marking the specific day is to encourage women to feel comfortable in sharing their health issues related to menopause and also to raise awareness on these issues so that they can handle them smoothly.
The mission also intends to make menopause a visible health priority in the world.
Here are some important facts about menopause:
The age of natural menopause in women in developed countries is ranging from 50 to 52 years whereas it is in late 40s in developing countries.
Approximately one third of life is lived by a woman after the menopause.
Women are prone to chronic diseases within a decade after the menopause. Some of them include cardiovascular disease, osteoporosis, Alzheimer's, cancer etc. Hence taking preventive steps will help women to lead a happy and cheerful life.
Some of the common menopausal symptoms include hot flushes and night sweat. These symptoms affect sleeping cycle as well as work schedule of women. These symptoms are not just hard to tackle, but they also cause discomfort, fatigue etc.  These symptoms affect life quality of around 25 per cent of the women in the world.
It is quite common for majority of women to gain weight in this stage. The decrease in metabolic activitiesyoga is the main reason for this. Exercise can help control weight.
Depression, anxiety and mood swings are some other symptoms that many women face throughout the world. Consuming a balanced diet, fruits, vegetables and relaxation techniques like yoga can help alleviate these symptoms.
The entire menopause process can last between 2 to 10 years. Every woman should go through this phase. So, don't worry and lead a happy life with proper precautions.
References: International Menopause Society, Women's health concern
Image from Pxfuel (Free for commercial use / CC0 Public Domain)
Image Reference: https://www.pxfuel.com/en/free-photo-xiczw
Recent Posts

Henna is one of the most widely used

Yashna, a seven-year-old girl from Medchal Malkajgiri, Telangana,

Pradeep Kumar from Haryana offers solar panels on
What's new at WeRIndia.com