Don't use these methods to lose weight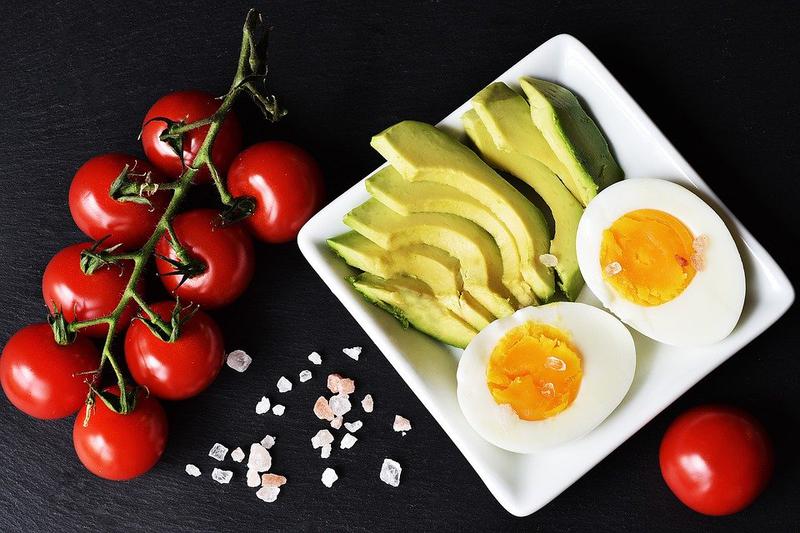 With the rates of obesity rising all over the world, as a result, the number of methods people use to lose weight has also risen. From exercise plans to diets to special weight-loss foods, the amount of weight-loss methods out there is constantly growing.
However, several of these weight-loss methods can actually damage bodily health instead of helping it.
Bad weight-loss methods often cause a lack of certain essential nutrients or an overexertion of the body.
These are some of the worst ways to lose weight that should be avoided at all costs.
Skipping meals is one of the worst ways to lose weight because it denies the body of essential nutrients it gets from each meal. Although it may seem as if the body is being kept away from consuming unhealthier foods every day, it is better to keep eating all three meals. Instead, make these three meals healthy instead of unhealthy.
Exercise is a common go-to solution for losing weight, but the overexertion of body due to rigorous exercises can severely damage body's health. The body requires strength and energy to perform rigorous workouts, and without that strength and energy, the body will store more fat and burn more protein instead.
Some people try opting for a juice cleanse diet in order to lose weight, since juices have no fat and are full of nutritious vitamins and minerals. However, juices are also devoid of protein, which is necessary for building muscle mass. This diet will cause the body to lose muscle mass instead of losing fat.
Many people attempt to lose weight by going for a fat-free diet. However, this is very detrimental to bodily health, since the body needs to store some fat.
It is better to simply switch from unhealthy fats like butter to healthy fats like olive oil, eggs, and avocados.
Image Reference: Boldsky
Recent Posts

If you are feeling distressed either due to

The government created an email ID through which

Staqu launched a new thermal camera.
What's new at WeRIndia.com