Things to know about hallmarking of gold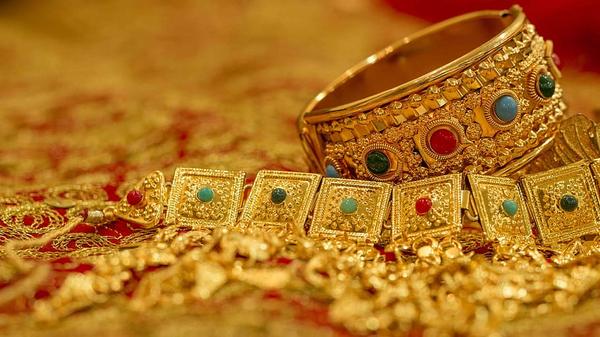 Indians, especially women like wearing gold ornaments. It is a common tradition for many Indians to buy gold on every auspicious occasion. Purity is one of the greatest concerns while buying gold.
There are different versions of checking gold purity prevalent at present. They are KDM gold, 916 gold, BIS hallmark gold.
KDM gold means 92% of gold and 8% of cadmium are used in the ornament. Due to the adverse health effects of cadmium, usage of this metal in ornaments has been banned by gold makers. Alternatively, gold makers and sellers are using zinc and copper as fillers in the ornaments. 916 gold means 22K gold. It will have 91.6 grams of gold in 100 grams of the mixture. Hallmarked gold will replace these soon. It assures the purity of gold.
The Indian government made hallmarking of gold mandatory in June 2021. Initially, the process was started in some districts, which have hallmarking centres.
In this context, here are few things to know about hallmarking of gold:
The Bureau of Indian Standards (BIS) Hallmarking certifies the purity and fineness of gold.
Hallmarking seal will have four symbols. These symbols indicate the BIS hallmark logo, purity in carats, the mark of Assaying & Hallmarking Centre's mark or number and Jeweller's identification mark or number.
The purity and fineness in karats or carats have different versions: 22K – 916 means 91.6% purity, 18K – 750 means 75% purity and 14K – 585 means 58.5% purity. At present, BIS allowed hallmarking only on 22K, 18K, and 14K of gold articles.
Customers should check for these four symbols while buying gold jewellery with the help of a magnifying glass.
They should also take the bill of their purchase and verify the following: The cost of hallmarking (not more than ₹35) plus GST, net weight of gold, purity and fineness in carats. Gold sellers shall mention all these things on the bill.
Image from Pxfuel (Free for commercial use / CC0 Public Domain)
Image Reference: https://www.pxfuel.com/en/free-photo-osprl
What's new at WeRIndia.com