Gold hallmarking is mandatory from April 1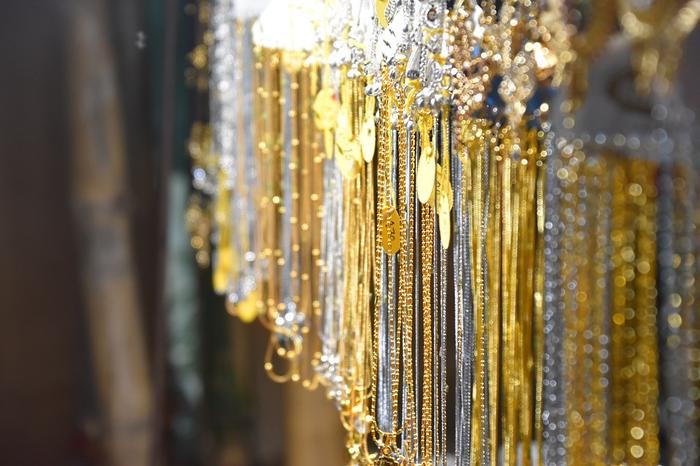 The Government of India has made hallmarking mandatory for the sale of gold jewellery from April 1. The Ministry of Consumer Affairs, Food and Public Distribution issued a statement yesterday.
The official statement said that the sale of gold jewellery and artefacts without a Hallmark Unique Identification Number (HUID) would not be permitted after March 31 to protect the interest of consumers.
The decision was taken in a review meeting held by the Bureau of Indian Standards (BIS) yesterday. The union cabinet minister Piyush Goyal chaired the meeting.
Here are some important points regarding gold hallmarking:
To sell gold jewellery and gold artefacts, the hallmarking number is mandatory for gold jewellers from April 1.
All gold items must have HUID. The sale without the HUID will not be allowed.
HUID is a six-digit alphanumeric unique identification number. The Assaying & Hallmarking Center (AHC) will stamp jewellery with a unique identification number.
Gold hallmarking assures its purity level. In other words, hallmarking indicates the purity level of gold.
Earlier, in 2021, BIS made hallmarking mandatory for the sale of gold jewellery in the country. However, to help micro and small business entities, the government decided to implement it in a phased manner.
In the first phase, it was made mandatory in 256 districts and implemented in 32 districts in the second phase. Now, it will be implemented in 51 districts.
To help micro businesses get the HUID, BIS decided to provide a concession of 80% on the certification fee. The concession will also be available on a minimum mark fee for various product certification schemes of BIS.
In addition, units located in the North-East will get an additional concession of 10%.
BIS also will increase the testing infrastructure to help gold jewellers. It also will increase the frequency of lab inspections.
Image from Maxpixel (Free for commercial use / CC0 Public Domain)
Image Reference: https://www.maxpixel.net/Necklace-Odisha-Dhenkanal-Jewellery-Shopping-Gold-4645181
What's new at WeRIndia.com