SBI's platinum deposit scheme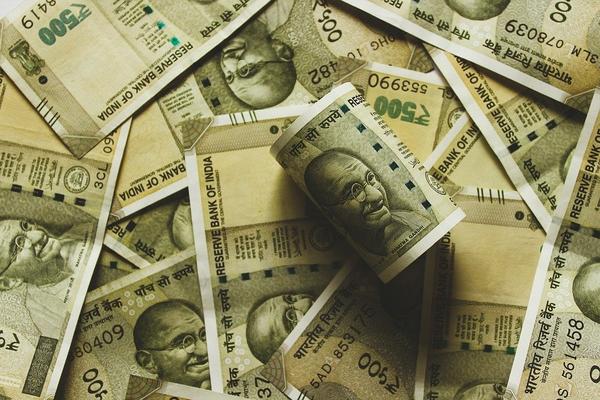 To commemorate 75 years of independence, the country's largest commercial bank, State Bank of India (SBI), launched a special deposit scheme, SBI Platinum Deposits.
The scheme is a limited period offer and is available till September 14th, 2021.
Here are full details about the platinum deposit scheme of SBI:
If you want to become eligible for this scheme, then you should make deposits during the specified tenure, i.e. from 15.08.2021 to 14.09.2021.
Three types of tenures are available – Platinum 75 Days, Platinum 525 Days, and Platinum 2250 Days. The interest varies with each scheme.
The scheme applies to term deposits and special term deposits only. It does not apply to recurring deposits, annuity deposits, tax saving deposits etc.
Both new and renewal deposits are eligible.
Domestic retail term deposits, including NRE and NRO term deposits of less than ₹2 crores are allowed.
For NRE deposits, the scheme is available for 525 Days and 2250 Days only.
Premature withdrawal charges are applicable.
Interest rates for the general public are as follows: 3.90% for Platinum 75 Days, 5.10% for Platinum 525 Days, and 5.55% for Platinum 2250 Days. Senior citizens can earn more interest. They can earn 4.45% on deposits of Platinum 75 Days, 5.60% on Platinum 525 Days, and 6.20% on Platinum 2250 Days (the same interest rate which is applicable under the SBI WECARE Scheme; no additional benefits are available under the Platinum scheme for deposits of 5 years and more).
Interest is paid at monthly and quarterly intervals for term deposits.
For special term deposits, it is paid on maturity.
Interest is credited to the customers' account after deducting applicable tax at the source. That means the interest net of TDS is only paid to customers.
Customers can utilize the scheme through various channels. They can use the YONO app or internet banking. Or they can visit the bank branch.
Image by Free stock photos from www.rupixen.com from Pixabay (Free for commercial use)
Image Reference: https://pixabay.com/photos/rupee-indian-india-money-bank-note-4395462/
What's new at WeRIndia.com