Safest investments in India now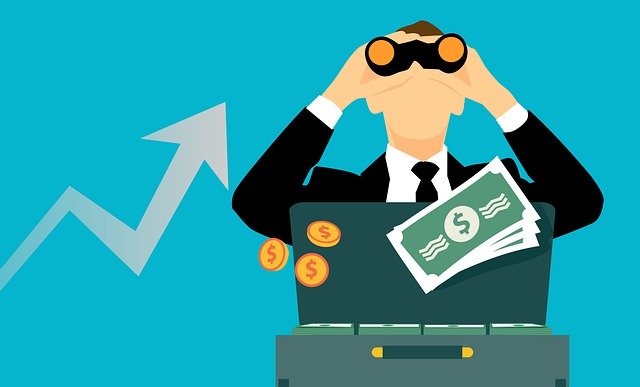 Investments are considered safe when there is little to no risk involved.
Although some myths claim that safe investments do not provide good returns, in fact, they can be very beneficial investments.
Often, people who opt for safe investments are either retired, and would not like to opt for risky investments, or they simply do not have the wherewithal to take risks, and decide to go for these investments instead.
In India, there are many various options for safe investments. With that being said, these are some of the best safe investment options in India.
The Deutsche Bank Fixed Deposits are very safe, and they also offer a very high rate of interest: 7.75% over a 5-year tenure. Given the current regime of falling interest rates, this is a very good option to choose. However, for tenures of less than 5 years, the interest rate only ranges at about 6.9%.
The Post Office Monthly Income Scheme is an extremely safe investment option, but it does not provide many benefits. It is fully taxable, and therefore, it provides very little returns.
However, it gives an interest rate of 7.6%, and its safety is guaranteed by the government of India.
The Public Provident Fund (or PPF) is one of the most popular investment options available. This option is very popular because it offers many benefits. The interest income is not taxable, and there are tax benefits under Section 8oC of the Income Tax Act.
Currently, the rate of interest has dropped from nearly 9% a few years ago to 7.9% today.
The Suryoday Small Finance Bank is a safe investment option that also offers good interest rates, with an interest rate of 9% on its 12 to 24-month deposit. A 24 to 36-month deposit will give an interest rate of 8.75%.
Senior citizens can get a rate of 9.25% for a 12 to 24-month deposit, and they can get a rate of 9% for a 24 to 36-month deposit.
With benefits of quarterly compounding, the yields can even be as high as 9.58%.
Image by mohamed Hassan from Pixabay (Free for commercial use)
Image Reference: https://pixabay.com/fr/illustrations/recherche-investissement-l-argent-4427274/
What's new at WeRIndia.com