Low-Risk Investment for Senior Citizens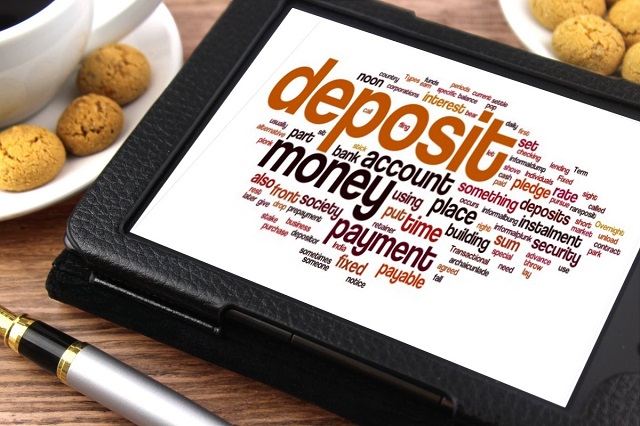 There are many financial benefits that senior citizens in India get. They have benefits in Income tax, bank fixed deposits, post office or schemes designed especially for them. Here are some great low risk investment choices for senior citizens in India.
Bank Fixed Deposits
This is the most common investment made by risk-averse individuals. Investing in a bank fixed deposit is useful because it gives higher interest rates for a senior citizen. Furthermore, bank fixed deposits are highly liquid. This means, one can break the fixed deposit online or by visiting the branch.
Company fixed deposits
Investing in companies is also a good option. One can do this after checking the rating on the company fixed deposits. Ratings for these are given by rating agencies based on the safety and risk of the deposits. Their advantage is that they offer more interest than bank deposits.
Senior Citizen Savings Account
This is an account that can be opened by senior citizens who has attained the age of 60 years. It has several advantages. Investing in these accounts makes one qualify for the benefit of Section 80C of the Income Tax Act, 1961.
Post Office Monthly Income Scheme
These schemes are also very safe because they are backed by the Government. They are fit for those who want risk free investment.
Mutual Funds Monthly Income Plans
Investing in Mutual funds is a great option. In these investments, a small portion will be invested in equities and rest in debt and other government instruments. If there is any profit made before a year, it will have a short-term capital gains and it can be taxed.
Pension Plans
They are a great option for senior citizens. There are many banks and institutions which offer these plans. One can find a good plan based on reviews. There are various kinds of pension plans which can be invested in based on one's needs.
Image Credit: Nick Youngson CC BY-SA 3.0 Alpha Stock Images
Image Reference: https://www.thebluediamondgallery.com/tablet/d/deposit.html
What's new at WeRIndia.com