Reasons to avoid stock market now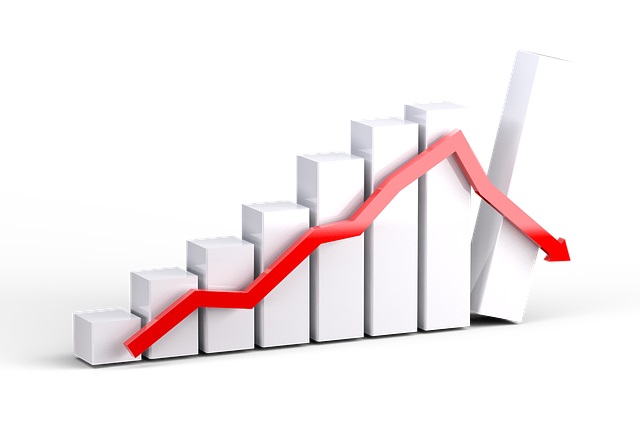 The loss of NDA in the Bihar election didn't chose a good time to happen. This year, India has not performed well especially in some developed markets. There are many reasons why it is a good idea to avoid stock markets until the New Year. Here are some of the reasons.
Interest rates in US are soon to increase by US Fed
It will be after nine years for there to be an interest rate increase in the US. For emerging markets like India, it is not good if there is an interest hike in US. This is because Foreign Portfolio Investors would sell stocks in India and go after higher yield in the US. Based on the US jobs data, it is very likely that the first interest rate hike will be in December.
NDA Bihar defeat results in reforms being in backburner
The markets are worried that the defeat of NDA in Bihar would result in more populist measures and reforms to be on the backburner. There is chance for this to be partially true. It would be good to see what the government would do next.
The GST Bill could be in a limbo
Since BJP lost in Bihar, the opposition led by Congress may get bolder resulting in the GST (Goods and Services Tax) bill to go into a limbo. This is a reform that the markets are waiting for. If it doesn't go through, investors might get disillusioned with the government's reform process.
Corporate results are not good either
The corporate results are looking worse and worse. The corporate sector hasn't really improved much in India even after a new government since 18 months. L&T stated that the revival could take few more quarters.
Less chance of interest rate cuts in future
Interest rate cuts are less likely to happen. The RBI governor has already frontloaded interest rates.
Image by Mediamodifier from Pixabay (Free for commercial use)
Image Reference: https://pixabay.com/fr/illustrations/graphique-diagramme-r%C3%A9cession-3078539/
What's new at WeRIndia.com