NPS Vs Jeevan Shanti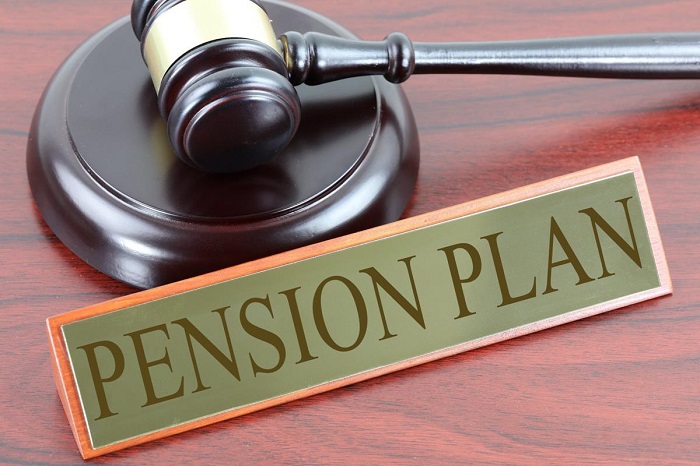 NPS or National Pension Scheme is a retirement benefit scheme in India. Jeevan Shanti is one of the retirement benefit schemes launched by LIC in September.
Here is a comparison of both the schemes to choose the better one:
The NPS is better for those who start to invest in the scheme at an early age. 50 percent of the funds are invested in equity at present in this. Yet, PFRDA proposes to increase investment up to 75 percent to get higher returns.
In Jeevan Shanti, there are immediate and deferred annuity plans. For instance, if you choose immediate plan and invest ₹10 lakhs, you will get an annuity of ₹74,300 per year for life. With deferred annuity scheme, a lump sum amount can be invested for your retirement years.
The maximum deferred period allowed is 20 years while the minimum period is 1 year for Jeevan Shanti. With deferred plan, you will get higher returns than the immediate plan. Yet, the returns of Jeevan Shanti are lower than that of NPS due to life insurance cover availability for the investor.
You can contribute a minimum of ₹250 per month for Tier II type of accounts and ₹1,000 per year for Tier I accounts. There is no upper limit of contribution. For Jeevan Shanti, the minimum investment is ₹1.5 lakh. There is no maximum limit.
The minimum age to join NPS is 18 years and the maximum is 65 years. For Jeevan Shanti, the minimum and maximum is 30 years and 85 years respectively for immediate annuity scheme. For the deferred annuity scheme, it is 31 years and 79 years.
A total of ₹2 lakh is allowed for a tax deduction for NPS under section 80CCD (1) and 80CCD(1B) whereas it is ₹1.5 lakh for Jeevan Shanti under section 80C.
You can choose your fund manager from a variety of fund managers for the NPS whereas you can choose only the annuity options provided by LIC for Jeevan Shanti.
You cannot take a loan against the NPS deposit whereas you can avail a loan after the completion of one year for specific options under Jeevan Shanti.
Image Credit: Nick Youngson CC BY-SA 3.0 Alpha Stock Images
Image Reference: https://thebluediamondgallery.com/legal/pension-plan.html
Recent Posts

As you know, cricket is one of the

Although gambling is prohibited in India, this does

Pushpa Bhatt recently participated in the Ladakh ultramarathon,
What's new at WeRIndia.com