Does nomination guarantee a Nominee Fixed Deposit proceeds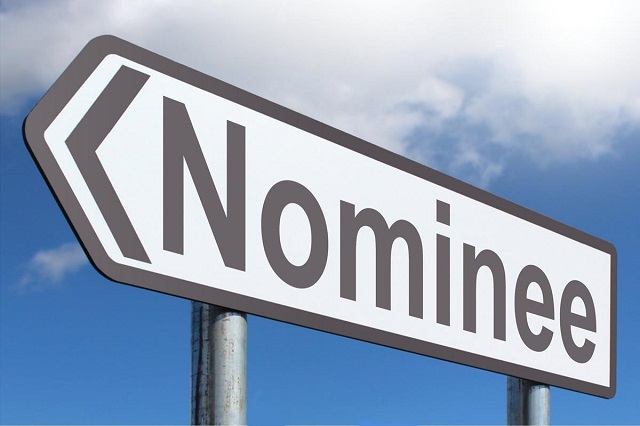 Many people tend to believe that by nominating a financial asset like a fixed deposit they are creating a secure asset in favor of the nominee. However, this may not be true under all circumstances.
If for example a person uses a financial asset like a bank fixed deposit and nominates it to a nominee, the nominee should get it if they have the required documents. However, if another person contests it legally by claiming as the rightful heir, then the bank might have to stall the process until the issue is solved. Here are some forms that nominee should possess to claim the deposit.
1) Claim Form
The claim form is something that needs to be filled by clearly mentioning all the relevant details of the nominee.
2) Death Certificate of The Holder
Having the death certificate of the holder is a definite in order to claim nomination. The bank will accept nothing other than a government one.
3) Customer Copy Of Nomination
The Bank hands over a copy of the nomination at the time of registering the nominee. The nominee has to get this in order to claim nomination.
4) Proof of Address, Customer ID as Is Normally the practice.
Having these proofs are very important for the nominee to make proper claims.
However, making a WILL is a good option always.
Image Credit: Nick Youngson CC BY-SA 3.0 Alpha Stock Images
Image Reference: https://www.picpedia.org/highway-signs/n/nominee.html
What's new at WeRIndia.com