New PPF notifications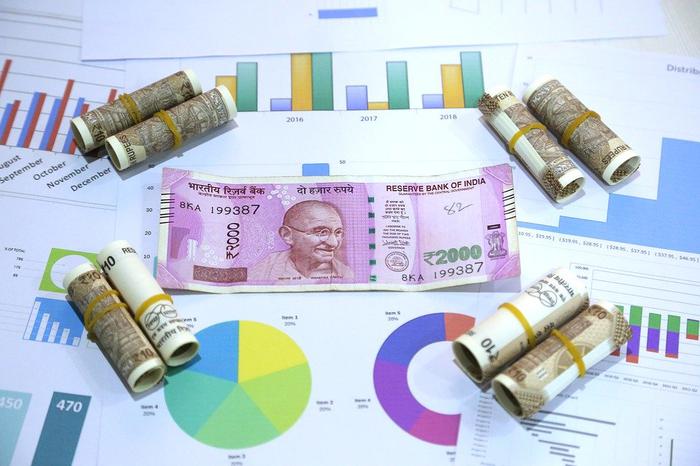 The government of India notified the Public Provident Fund (PPF) Scheme, 2019 on December 12, 2019. The new notifications replaced the Public Provident Fund (PPF) Scheme, 1968.
Here is a list of some important things to know about new PPF notifications:
Interest on loan against PPF account has been reduced to 1% from 2%. The interest rate is above the prevailing PPF interest rate. For instance, if the PPF interest rate is 8%, you would have to pay 10% as interest in the past, but now you have to pay 9% as interest due to decrease in interest by 1%. You will have to pay the interest from the first day of the month in which you take the loan to the last day of the month in which you pay the last instalment in both cases.
Earlier, premature closure of the PPF account was allowed on grounds of serious health conditions of the account holder, spouse and children. The account holder can also close his account for higher education. The PPF Scheme, 2019 also introduced another reason for premature closure, a change in the residency status of the account holder. Form 5 has to be submitted for this purpose as per the new notifications.
New rules allow the deposits in multiples of ₹50. The previous restriction of 12 deposits per year has been removed. One can make deposits to his/her PPF account as many times as he/she wants if he/she does not exceed the maximum limit of ₹1.5 lakh.
Earlier, Non-Resident Indians (NRI) were not eligible to open a PPF account. The new notifications do not specify such restrictions regarding NRIs.
Forms are changed in the new notifications. Form 1 is used to open an account and nomination. Form 2 is used for partial withdrawal and loan against the PPF. Form 3 is used to close the account after maturity. Form 4 is used for extension and Form 5 is for premature closure.
Image Reference: Livemint
Recent Posts

Term Plan, Term insurance, reliable plan, family with

It was around one year ago when the

It is not necessary that the best term
What's new at WeRIndia.com